New Delhi: After BS6, now the government has implemented the new pollution norm BS6 Phase 2. This was implemented from 1 April. After this, the sale and registration of new BS6 vehicles were stopped. But one surprising thing is that you will still see BS6 vehicles being sold at some dealerships. Even a very good discount is being offered to them and their registration is also being done.
Now the question arises that if the government has stopped the sale of new BS6 vehicles and their registration cannot be done, then how are these vehicles being sold? Is it legal to sell these vehicles and how are they being registered? Let us give you the answers to all these questions….
How are these vehicles being sold?
In fact, a large number of BS6 vehicles were saved at car dealerships before March 31. The vehicles which could not be sold are now being sold. But no fraud is being done in this. Actually, all these vehicles which are being sold have been registered before 31st March. After which it is sold.
Are these second-hand?
Technically speaking, yes these vehicles will be second-hand. Because if you buy such a car, you will be shown as the second owner of the car in the registration certificate. However, these vehicles are not used at all and are brand-new cars kept in the dealership's warehouse.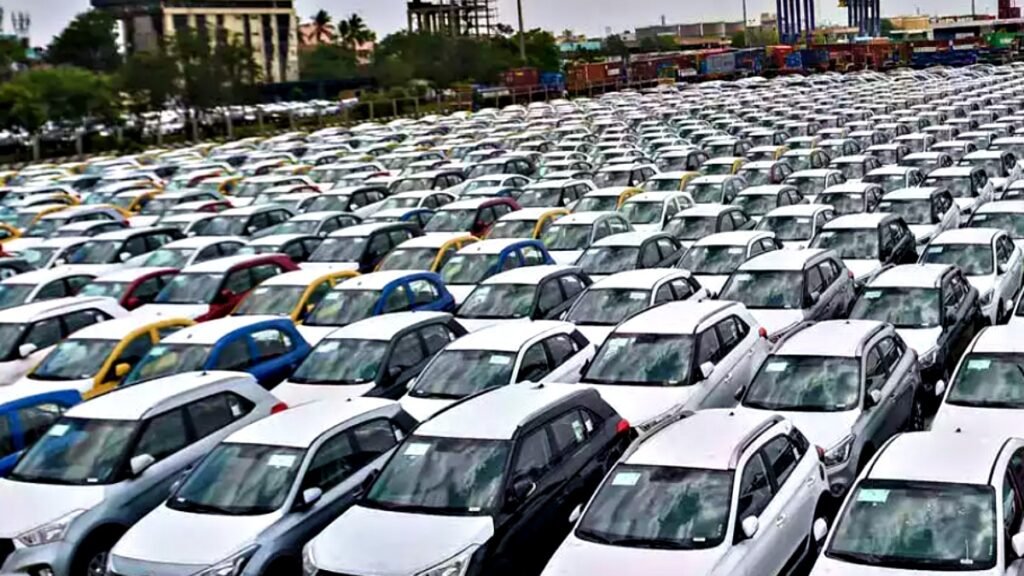 is it ok to buy them?
If you do not have any problem with the ownership in the registration copy, then buying this vehicle is a profitable deal. Dealers are offering very good discounts on these cars and you can negotiate more on the prices. You can get a new gleaming vehicle at the price of a second-hand car. However, according to the pollution norms, this will not happen and you will have to take a pollution certificate from time to time.
How much discount?
Almost every dealer is giving 20 to 25 percent discount on such cars. At the same time, you can also promote it further. Or you can also ask for features like a package of accessories, a service package, and an extended warranty.