New Delhi: Honda Cars India Limited has recalled 65,651 vehicles of its various models from the market to replace bad fuel pumps. These models include Amaze, City and Jazz.
HCIL said that it is voluntarily changing the fuel pumps of these vehicles. The company said that the fuel pumps of these vehicles, manufactured in 2018, may have malfunctioning impellers.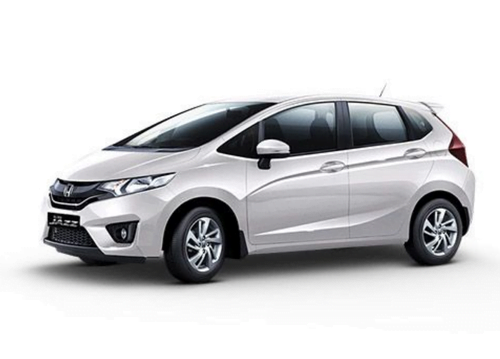 This may cause the engine to shut down over time or it may have difficulty starting.
The company has recalled 32,498 units of Amaze, 16,434 of Citi, 7,500 of Jazz, 7,057 of WR-V, 1,622 of BR-V, 360 of Brio and 180 units of CR-V. HCIL said that the fuel pumps of these vehicles will be replaced free of cost at the company's dealerships across the country from June 20.
Vehicle owners will be contacted personally. In order to ensure compliance with safety and social distance rules in view of Kovid-19, vehicle owners have been asked to go to dealers in advance so that they do not have any inconvenience.