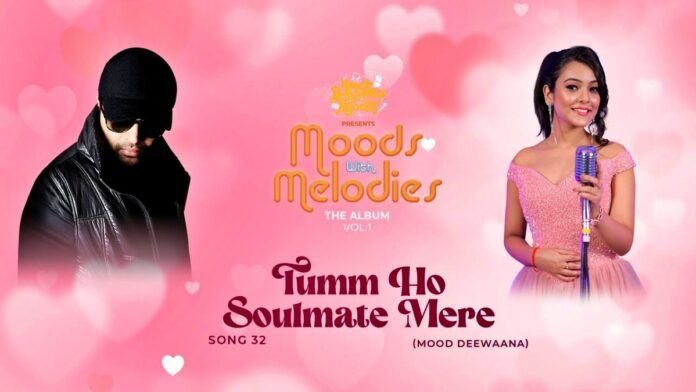 Mumbai: Bollywood megastar and music director Himesh Reshammiya's new song 'Tum Ho Soulmate Mere' has been released today. Nishtha Sharma has decorated this song with her melodious voice. This is the second song from Nishtha's album. Which is written by Himesh Reshammiya and he has also composed it.
The song is streaming on Himesh Reshammiya Melodies' YouTube channel. More than 81 thousand people have seen this song released hours ago. Please tell that Nishtha Sharma's father Jayprakash Sharma, mother Geeta Sharma, and brother Harshit Sharma are also associated with music.
It is known that in the year 2016, Nishtha Sharma has been the winner of the famous TV reality show 'The Voice India Kids'. After which his song 'Ud Chala Sur Mera' Was released. Within a few days of its release, the song got 10 lakh views. On the other hand, in the year 2019, the show 'Superstar Singer' aired on Sony channel changed the direction of loyalty. Himesh Reshammiya, Alka Yagnik, and Javed Akhtar liked his performance as judges in this show.