New Delhi: Between the second wave of Coronavirus second wave, the common man may get another blow. Health insurance can be expensive. Actually, due to Corona, insurance companies are preparing to increase the premium of health insurance. Insurance companies have so far received claims worth Rs 15,000 crore related to Corona cases. In such a situation, companies feel that the corona epidemic may continue even further, so more claims will also come forward.
May increase by 10 percent
According to some media reports, all insurance companies together have sought approval from the insurance regulator IRDAI to increase the premium of health insurance by 10 percent. Insurance companies want to increase this premium in the name of Covid 19 cess. Companies argue that after the increase in the cases of Covid-19, their claims have increased wildly. Let us know that more than 2 lakh daily corona cases are coming up in the country. Things have become worse in many states including Maharashtra, Delhi, MP, and UP.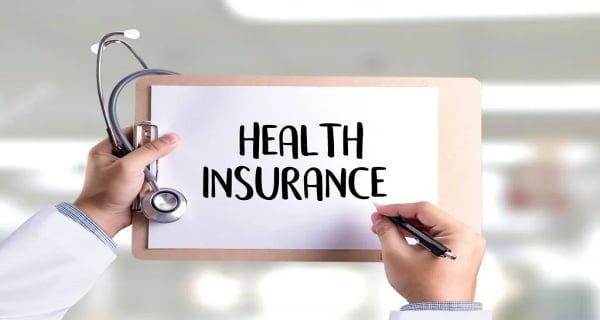 Insurance companies under pressure from Corona Claim
If IRDAI accepts the recommendation of insurance companies, then there will be a direct impact on the pockets of the people. Health insurance can be expensive. Explain that due to Corona, insurance claims have increased, but the insurance companies have not increased the premium, due to which there is a lot of pressure on them.
Gurdeep Sah Batra, head of Bajaj Allianz General Insurance, says that during the Corona era, insurance companies had to pay a lot of claims. The cost of treatment is increasing and it is seen to increase further. Medical inflation (increase in prices of services and products related to the medical sector) is a major reason, which has made health insurance policies expensive. The cost of treatment in hospitals has increased, due to Kovid-19 companies have to pay more claims.