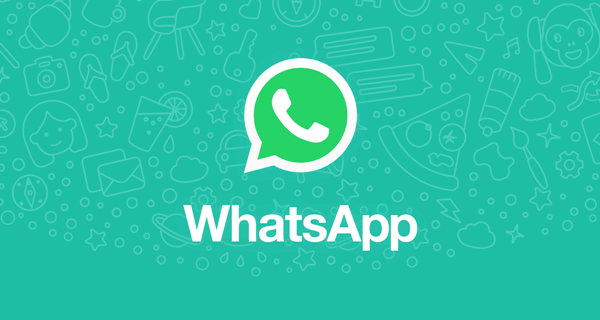 WhatsApp is soon going to launch a feature that allows all users to convert their pictures into stickers. According to the report, WhatsApp is still working on this feature. This new feature is supported in the beta version. WhatsApp is trying to make this feature available for both iOS and Android users. Along with this, WhatsApp is also working on this possibility so that non-beta users can also use this multi-device feature, we will tell you the full details of this feature here.
According to the report of Webtainfo, these days WhatsApp is working on a new feature under which all users will be given the facility to convert their images into stickers. This picture is being produced for future updates. According to WhatsApp feature trackers, when this feature becomes available, a sticker icon will also be seen near the caption bar.
A screenshot has been shared by WhatsApp crackers, in which it is clearly visible that a special option will be given in the dialog box to convert your images into stickers. When you select an image and click on its option, then that image will automatically be converted into a sticker. According to Webtainfo, WhatsApp has used a third-party app to make this feature that makes images stickers.
This feature is not visible on beta, it means that this feature is currently being tested. Although WhatsApp has not made any official announcement yet, we cannot say with full confirmation when or whether this feature will be launched or not.
Access to the Multi-Device feature will also come soon
Apart from this, WhatsApp is also planning to provide access to the multi-device feature. This pop-up has also been available to some WhatsApp users. Once it is rolled out, then all users will have the message feature available on their phones as well as on four different devices. WhatsApp said that the messaging app's multi-device feature will also be available for non-beta users.
In the last few days, WhatsApp has also introduced the possibility of joining the beaten program on multi-device for all those who are using the stable version of WhatsApp using Android or iOS. Some people do not join the beta program due to some reasons, according to them, as it is a beta program, it can be quite expensive. WhatsApp is working to update its user's multi-device version.