New Delhi: The Central Government has informed us that the recovery of write-off loans is going on by the public sector banks. It has been told in Parliament that loans worth Rs 2.3 lakh crore have been recovered in the last five years. The government informed that banks have written off loans worth Rs 8 lakh 48 thousand crores in the last four years.
Debt recovery of 2 lakh 3 thousand crores
The Finance Minister was asked in the Rajya Sabha how much money has been recovered by selling the properties of the defaulters who had taken loans from banks in the last five years. In a written reply to this question, Minister of State for Finance Bhagwat Karad said that under the SARFAESI Act and the RDB Act, debt recovery is done through Debt Recovery Arbitration. In this, the debt is recovered by selling the property of the defaulters. According to the Reserve Bank of India (RBI), Rs 1,54,603 crore has been recovered through the SARFACI Act in five years from 2017-18 to 2021-22. Banks have recovered Rs 48,287 crore through loan recovery. Banks wrote off these loans. This means that now the banks have put a loan of two lakh crore rupees in the discount account. Minister of State for Finance Bhagwat Karad said that after the completion of four years of NPA, these loans are put into discount accounts by making provisions. He said that NPA loans are transferred to the discount account after RBI guidelines and board approval.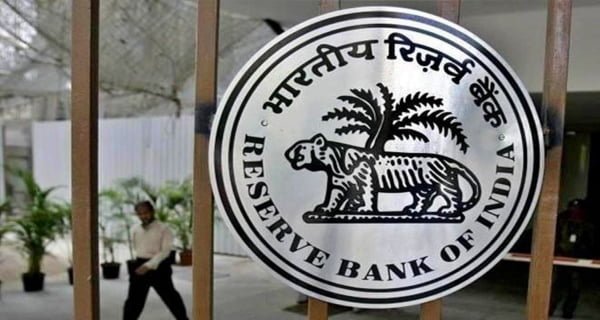 8.5 lakh crore debt write-off in four years
Minister of State for Finance Bhagwat Karad told Parliament that as per the data provided by the Reserve Bank, commercial banks disbursed Rs 2,36,265 crore in 2018-19, Rs 2,34,170 crore in 2019-20, Rs 2,34,170 crore in 2020-21 A loan of Rs 2,02,781 crore and Rs 1,74,966 crore have been written off. Even if the loan is credited to the account, the loan is recovered from the borrower. The loan recovery process starts with writing off a loan account.