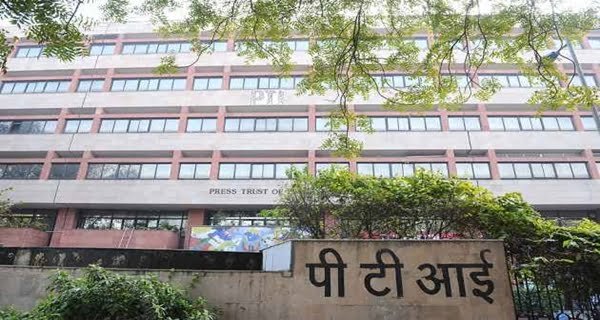 New Delhi: The Land and Development Office, which comes under the Union Ministry of Housing and Urban Affairs, has sent a notice to the news agency PTI, in which the fine Has been asked to pay more than Rs 84 crore. The notice given on 7 July states that the fine has been imposed due to "breaches" at his office in Delhi.
The notice seeking Rs 84,48,23,281 stated that "by July 14, 2020, the violations will have to be rectified temporarily in the premises of the Office in Delhi and the following conditions will be issued Should be completed within 30 days of the date of entry or else entry into Premises will be banned. "
Asked to regularize violations found by July 14, 2020
The notice also states that the news agency will have to write on the non-judicial stamp paper that it will pay the difference of "misuse / damage charges" if the land rates are revised by the government from 01 April 2016 and Also remove "violations" by 14 July 2020 or regularize them by paying fees.
The notice also warns that full payment must be made before further action to execute the document and that it should be subject to usage rules as per the masterplan.
Additional interest of 10% may be required for not paying on time
The Land and Development Office warned that if the relevant amount fails to pay within the time period, then an additional 10 percent interest may have to be paid to the PTI.
In addition, if the news agency fails to comply with the conditions within the said period, the concession will be withdrawn. In other words, they will have to pay the fine till the actual date of payment and will also be subject to action. The stringent notice for alleged violations of PTI has come after the debate on the PTI report by the national broadcaster Prasar Bharati (Prasar Bharti) and described it as 'anti national'.