New Delhi: The government has written to Facebook seeking details of the algorithms and processes used by the social media company. The move assumes significance as recently surfaced internal documents from Facebook show that the company is dealing with problems of misinformation, hate speech, and celebratory content on violence in its biggest market, India.
Social media researchers have pointed out that there are groups and pages that are "filled with misleading, provocative and anti-Muslim content," according to US media reports. The company has asked for information about the algorithms and processes used by the company. He said that the government has also asked Facebook to give details of the steps taken to protect users. When contacted, Facebook declined to comment.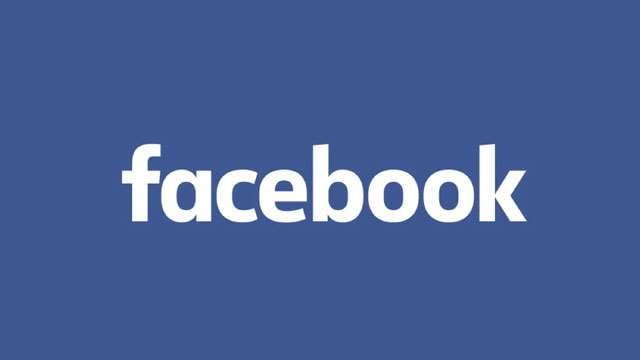 There are 41 crore Facebook users
According to the figures quoted by the Government of India earlier this year, 53 crore people in the country are using WhatsApp, 41 crores Facebook, and 21 crore people are using Instagram. It is pertinent to mention here that India introduced new IT intermediary rules earlier this year, aimed at bringing more accountability to large tech companies including Twitter and Facebook.