New Delhi: Google announced a 75,000 crore rupees ($ 10 billion) fund to help accelerate India's digital economy. Google CEO Sundar Pichai said to invest 75,000 crore rupees in India at the sixth Google for India event being organized in the country. He said Google will invest 75 thousand crore rupees in the next 5 to 7 years to give impetus to the digital economy. This investment in ecosystem investments will be a mismatch of equity investment, partnership, and operational infrastructure.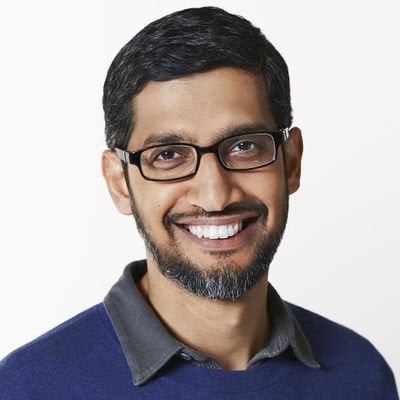 In the last few years, we have partnered with Mobile Manufacturing and have worked towards providing mobile phones at cheaper rates. Google My Business has 26 million digitized. 3 million people use Google Pay.
Google's key role in GST and India's digital infrastructure
Google has played an important role in GST and India's digital infrastructure. Artificial intelligence is very important for health and agriculture. In floods like disaster, Google has taken many effective steps. Also, has done the work of digitizing the Indian language. India's app economy is growing at a rapid pace. We will proceed not only in the download of the app but in the upload. Google is working fast on the Digital Village of India.
US $ 1 million investment for digital education
An investment of US $ 1 million in India from Google will be done to educate digital education and teasers. The work of promoting digital education has been done in Digital India. Digital education has seen a significant increase, especially during the lockdown.