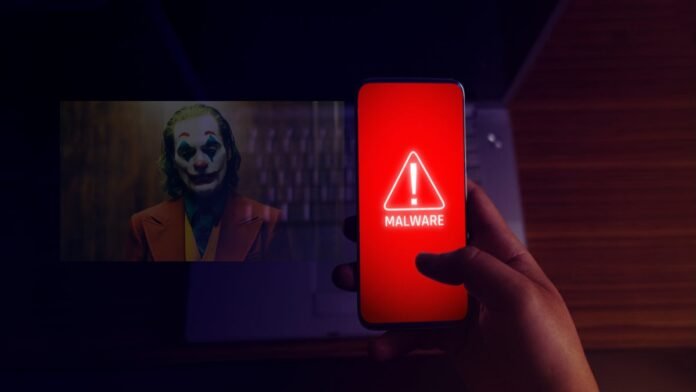 New Delhi: Analyst Tatyana Shishkova of cyber security firm Kaspersky has alerted Android phone users on Twitter about the return of the powerful Joker malware on the Google Play Store. Shishkova found that the Joker malware is affecting at least 14 Android apps. Concerns about the Joker malware only increased last year after it caused a virus in several apps.
Although Google had to step in and remove those apps to protect users, the malware seems to have made its way back to the Google Play Store. Some of the apps that are the victims of Joker malware are quite popular with more than 50,000 installs, while Shishkova's red list also includes some less popular apps.
Joker Malware Will Do Your Damage
Joker malware is a dangerous and popular malware. It subscribes users to premium content without their knowledge. The virus enters the popular apps on the Google Play store through the Joker malware and it enters the users' phones when the apps are downloaded. Joker malware makes its way to the Google Play store through small changes in its code and also bypasses the security of the Play Store. It is not easily deleted and often gets activated again.
It was first detected in 2017 and Google has been working hard for years to protect users from this Joker malware. It automatically clicks on the online ad and even accesses the secret OTP received for the transaction.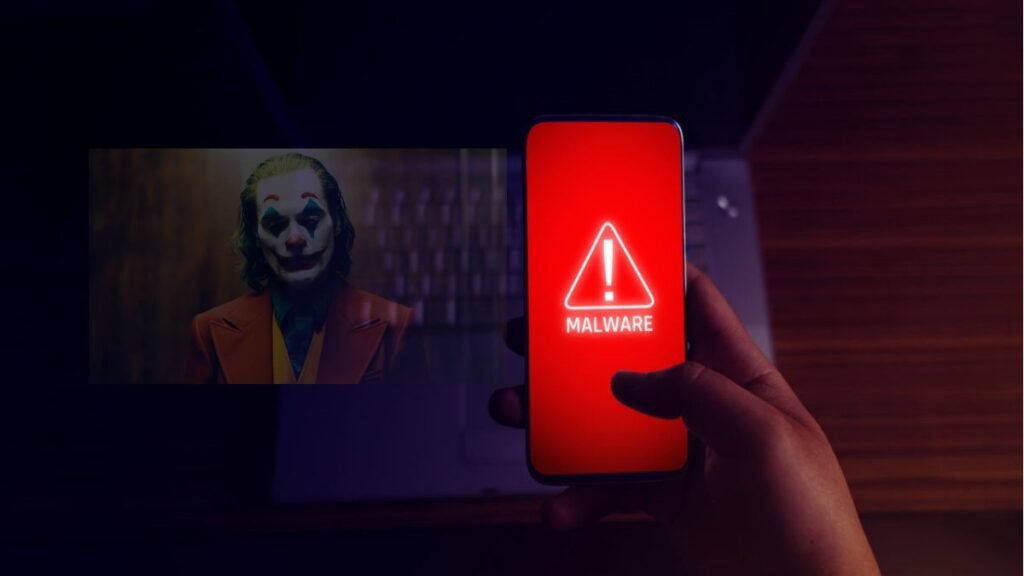 Delete these 15 apps immediately:
Easy PDF Scanner
Now QRCode Scan
Super-Click VPN
Volume Booster Louder Sound Equalizer
Battery Charging Animation Bubble Effects
Smart TV Remote
Volume Boosting Hearing Aid
Flashlight Flash Alert on Call
Halloween Coloring
Classic Emoji Keyboard
Super Hero-Effect
Dazzling Keyboard
EmojiOne Keyboard
Battery Charging Animation Wallpaper
Blender Photo Editor-Easy Photo Background Editor