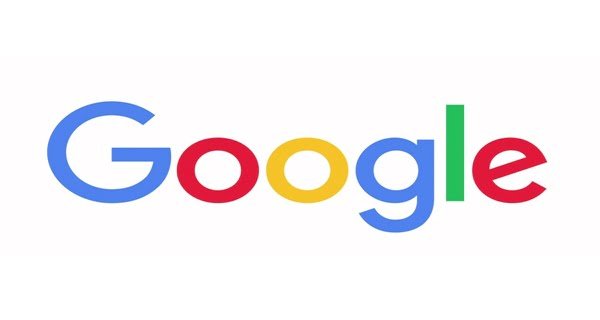 New Delhi: Google has banned such apps which used to cheat users. According to the new ad policy, now you will not show ad like spying husband or tracking wife's phone. According to Google, the company will no longer support ads for such services, which offers like tracking or monitoring it without any permission. This new rule will also be applied to the technology used for spyware and partner surveillance.
The search engine company has informed that such ads will no longer be shown on Google, which do GPS tracking without their marketing. Tools that monitor text messages, calls and browsing history will also come in this category. Also, audio recorders, cameras, dash cams and spy cameras will also be kept in this category. The use of any technology related to espionage marketing will no longer be seen.
The policy will be applicable from August 11
Explain that Google will not ban ads for private investment services and products that parents use for the security of their children. Google's enabling Disenest policy will be implemented from August 11. According to the information, this policy has been updated based on a study done in 2018.
Filter search results
Google also shows filtered results in lieu of search terms associated with tracking or spying phones. But now Google will also have a strict policy on these search terms ads. A study found that ads were not being shown on search terms related to surveillance of intimate partners. On this, a spokesperson of Google said that the company constantly updates the search terms associated with its policy. Now new search words will also be included in it.