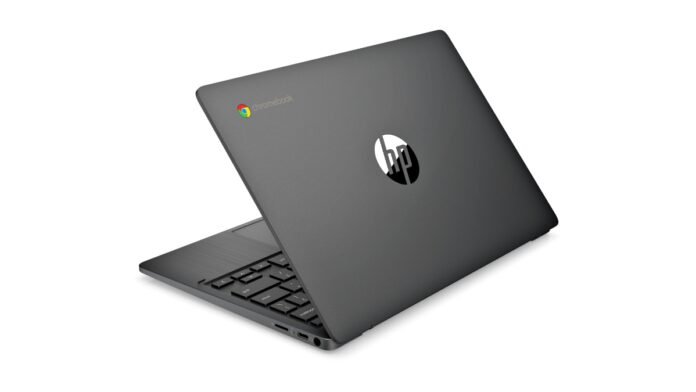 New Delhi: Google, the world's leading tech company, has partnered with PC maker HP to start manufacturing Chromebook in India. Chromebook is a laptop that runs on Google's Chrome OS and offers fast, simple, and secure computing. HP announced this news on Monday.
The production of Chromebook devices is taking place at the Flex plant near Chennai, where HP has been making its laptop and desktop range since August 2020. This is the first time that Chromebook are being manufactured in India, which will help in providing affordable and accessible computing solutions for Indian students.
Google's Chief Executive Officer (CEO) Sundar Pichai shared this news on the social media platform 'X' on Monday. He said, "We are excited to partner with HP for the manufacturing of Chromebooks in India. This will enable millions of Indian students to benefit from affordable and secure computing." He also said that this initiative is part of Google's commitment to invest $10 billion in India's digital future over the next five to seven years.
HP spokesperson confirmed that the production of Chromebooks has started in India and that the new Chromebooks are available online. The price of the new Chromebooks starts from Rs 15,990. The spokesperson also said that the local production of Chromebooks expands HP's PC portfolio in India and that HP is also an applicant in the government's Rs 17,000 crore Production Linked Incentive Scheme (PLI) for IT hardware.
According to a joint statement issued by Google and HP, Chromebook is a leading device for education till 12th grade. More than 50 million students and teachers across the world are using Chromebooks for learning and teaching. Chromebooks offer features like built-in virus protection, long battery life, offline access, touchscreen, Google Assistant, and access to a variety of apps from the Google Play Store.