Among all the festivals celebrated in India, Deepawali is of utmost importance from both a social and religious point of view. This year the great festival of 'Deepawali' is on Monday, October 24. Worshiping Lord Ganesha-Lakshmi has great significance on this holy festival, which showers the wishes of wealth and good fortune.
On the day of Dhanteras, along with all the new things, bought the idol of Ganesh-Lakshmi for the special puja to be done on the day of Deepawali and brought it home. But, it is important to know the rules related to buying an idol. Let's find out-
According to astrology, while taking the idol of Ganesh Ji for Diwali Puja, make sure that his trunk is bent to the left. Similarly, he must have a modak in one hand and a rat riding near his foot. Buying such idols is considered auspicious.
According to religious belief, the idol of Goddess Lakshmi with pink color is considered very auspicious. While buying the idol of Goddess Lakshmi, also see that Goddess Lakshmi is seated on a lotus or elephant and she is blessed with a lotus in one hand and money in the other. At the same time, also see that there is an owl near their feet.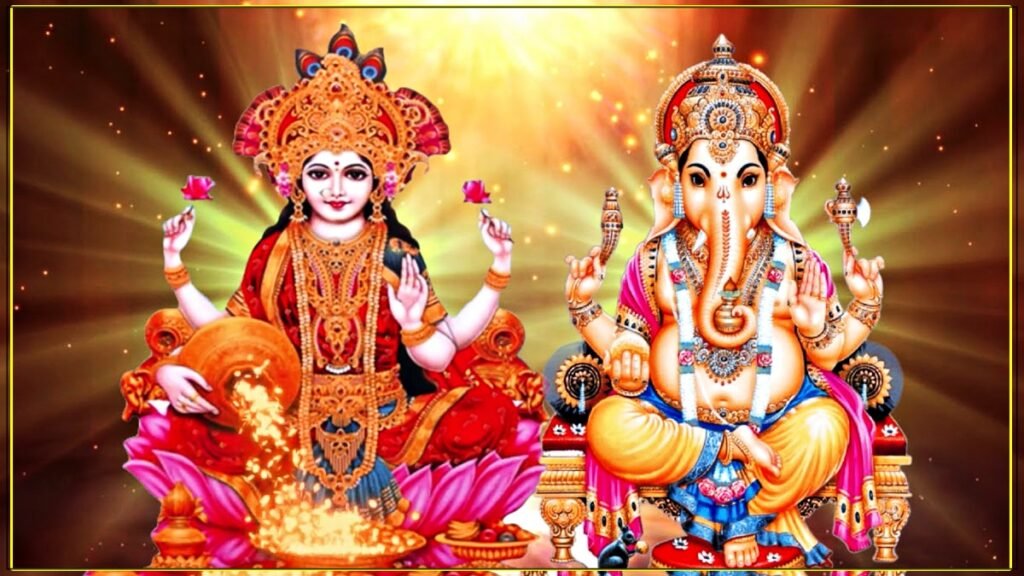 Such an idol should not be taken in which Lakshmi Ganesh Ji is standing. May the deities take their seat comfortably and bless them, an idol with such a feeling is auspicious.
Nowadays, plaster of Paris sculptures is more available in the market. But, taking an idol of clay is scriptural. If a good attractive clay idol is available, then it should be selected.
Astrologers believe that the trunk of Ganpati Ji is also very important. In the idol of Ganapati, his trunk should be turned towards his left hand. The trunk bent on the right side is suitable for tantric practice. It has been seen in many idols that there are two turns in the trunk, even such an idol should not be taken.