New Delhi: The much-awaited Content on Demand (COD) service in trains will be launched this month. A senior official of Railway PSU RailTel gave this information on Thursday. Infotainment (Gyanranjan) will be provided through pre-loaded multilingual content in moving trains under the service which will include movies, news, music videos, and general entertainment (Movies, News, Music Videos, and General Entertainment).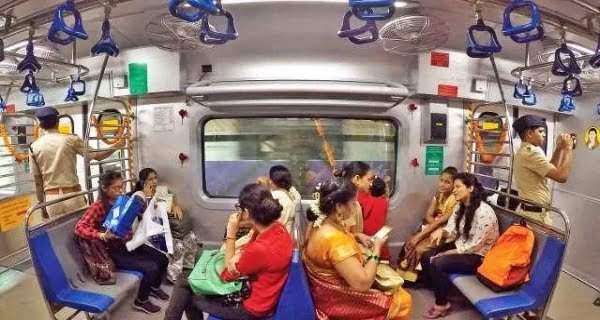 RailTel CMD Puneet Chawla said that media servers would be installed inside the compartments to ensure buffer-free services. Passengers will be able to enjoy high-quality buffer-free streaming in private devices and content will be updated periodically. The service will be commissioned at 8,731 trains including 5,723 suburban trains and more than 5,952 stations equipped with Wi-Fi.
The pilot project in the Western Railway, a Rajdhani train and an AC suburban train, is in the final stages of completion and testing. The revenue share of Railways and RailTel in this is 50:50 percent with PSUs expecting annual revenue of at least Rs 60 crore from this project.