New Delhi: Foxconn has decided to exit the semiconductor joint venture with Vedanta in India. The company gave this information in a statement on Monday. Hon Hai Technology Group (Foxconn) said it is trying to remove the Foxconn name from the semiconductor venture. The company said, "Foxconn has no relationship with this entity. Retaining the original name will create confusion for future shareholders.
Electronics contract manufacturing company Foxconn signed an agreement with Vedanta last year to set up a semiconductor and display production plant in Gujarat. About Rs 1.5 lakh crore was to be invested in this.
Why Foxconn retreated
Foxconn said in the statement that in order to explore the possibilities of greater diversification opportunities under mutual agreement, Foxconn has decided not to proceed with the joint venture with Vedanta.
The government's response has come to this decision of Foxconn with Vendata. Union Minister of State for Electronics and IT, Rajeev Chandrasekhar said, this decision will not have any adverse effect on the country's plan for the semi-conductor production sector in India.
The Union Minister said that Vedanta has recently entered into a technology licensing agreement with a global Semicon major through VFSL. This proposal is currently being evaluated by SEMCON India. Rajeev Chandrasekhar expressed confidence that both Vedanta and Foxconn will pursue their semiconductor projects independently in the country.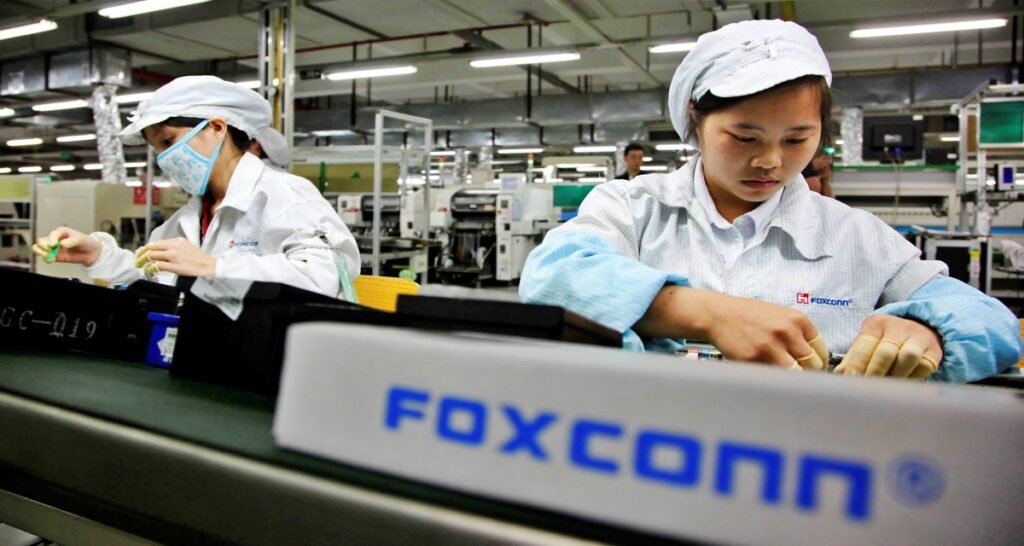 According to the statement, Hon Hai Technology Group (Foxconn) and Vedanta worked hard over the past year to make the semiconductor idea a reality. Describing it as a good experience, the company said that it will help both companies in the future.
The statement said, "Foxconn is optimistic about the direction of semiconductor development in India. We will continue to strongly support the government's 'Make in India' initiative."