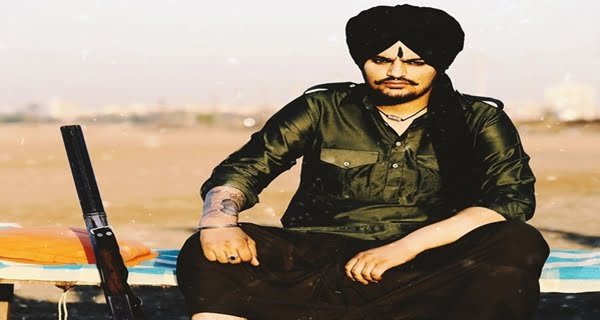 Chandigarh: A case has been registered against Punjabi singer Sidhu Musewala for promoting violence and the use of guns in his new song 'Sanju'. This song has been released on social media a few days ago. For the first time, a case has not been registered against the singer. Earlier on May 4, a case was filed against him under various provisions of the Disaster Management Act and Arms Act in Barnala after pictures went viral in a 'firing range' during a lockdown to deal with Covid-19. had gone.
Punjab Additional Director General of Police (ADGP) and Punjab Bureau of Investigations director Arpit Shukla said that after receiving information about glorifying the use of weapons in his song 'Sanju' which is trending on various social media An FIR was lodged in Mohali against. He said that the video song 'Sanju' has been confirmed to be uploaded from Musewala's official YouTube channel. The ADGP said that a case has been registered against the singer under related sections including section 188, 294,504 of Bhadansan.
Shukla told in an official release here that in the song, Musewala made a clear reference to the case registered against him under the Arms Act and the video started with the news of the case lodged against him by Punjab Police for unauthorized use of AK-47 rifle. It is only from The song also shows the news of the case registered against the actor Sanjay Dutt under the Armed Act.
Shukla said that it not only promotes the use of illegal firearms but also affects the judiciary, police and advocates. He said that a similar case was also registered against Moosewala on February 1 by the Mansa police. The ADGP said that the police will approach the Punjab and Haryana High Court seeking cancellation of the anticipatory bail received in the case registered under the Arms Act.