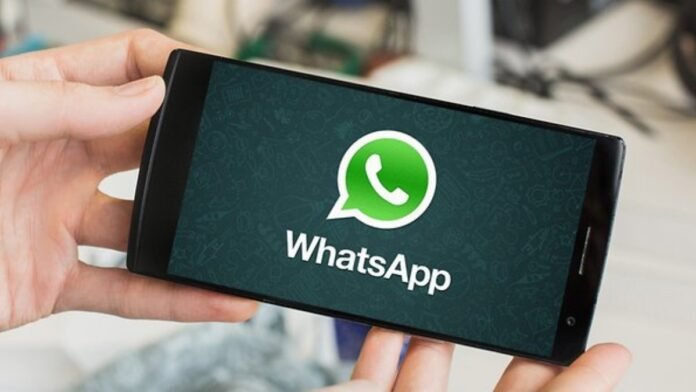 New Delhi: WhatsApp is one of the essential apps. If this app stops for a while, then it seems that how to interact with the people sitting far away. New features are added to this day by day, due to which the convenience is increasing. We have been using WhatsApp for years, but there will still be many people who are not fully aware of all its features.
That's why today we have brought information about some of its special features for you so that your life will become even easier. Let's know about the special features of WhatsApp.
Group message reply on private chat: Yes, the message sent on any group can be replied to on the personal chat of that sender. To do this, on Android, you have to press and hold that message in the group chat. Then tap on the three-point icon at the top right, and select Reply Privately.
Then whatever you send will go in the personal message. There is a slightly different process for this in iOS. In a group chat, touch and hold a message, select More, and tap Reply Privately.
Send Voice Message without touching the phone: If you are someone who sends a lot of voice messages, then this feature is for you. To use it, tap and hold on to the mic icon in any chat.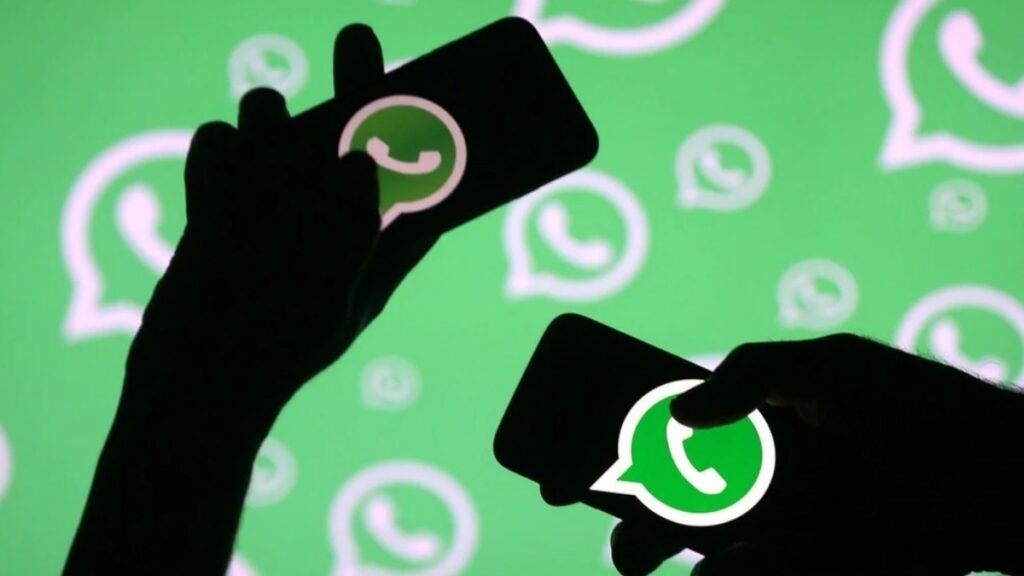 After that swipe up to lock again. Now here you will be able to pause, preview, send, or delete your recording.
Write Text in a different way: Many times while messaging, it is not known in which tone the conversation is being done. Or many times it also happens that we want to highlight some things in our message so that it is known how important the matter is.
That's why WhatsApp gives you bold, italic, and strikethrough text editing facilities. Add a (*) sign on either side of the word to make it bold, an underscore (_) on either side to make it italic, and a tilde (~) on either side for strikethrough.