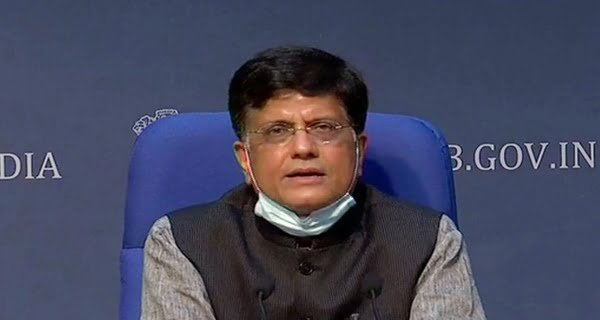 New Delhi: Commerce and Industry Minister Piyush Goyal on Friday said that the government's decision to simplify the rules for direct foreign investment (FDI) in the defense sector will boost self-sufficiency in defense production and meanwhile promote national interest and Safety will be uppermost. He said that before approving foreign investment in the defense sector, it would be examined on the scale of national security. The government has allowed 74 percent FDI under the automatic route in the region with some conditions.
Goyal said in a tweet, "Now, up to 74 percent FDI is allowed by automatic route and over 74 percent will be allowed through government (clearance) route. This will increase business ease and contribute to growth of investment, income and employment. " He said that these amendments, keeping national interests and security at the top of the Government's vision of self-reliant India, will increase self-reliance in defense production.
Finance Minister Nirmala Sitharaman had in May announced to allow 74 percent FDI in defense manufacturing through automatic route. Under the government route, foreign investors have to get permission from the concerned ministry or department before investing, whereas the automatic route requires the investor to only inform the RBI about this before investing.