Social media platform Facebook is going to launch the Forecast App soon. Through this, you will predict global events like the Covid-19 epidemic. It is an iOS app that will build a community related to the world's major events, including epidemics like Covid-19.
Users in this community will be able to ask questions about the future and they can predict. They can increase their knowledge by discussing these issues. Currently, this app is in the Invite-only beta version.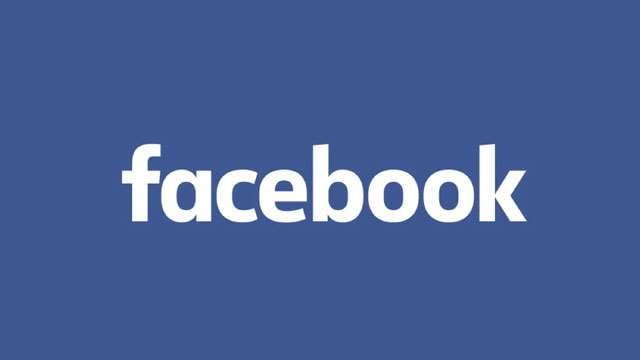 According to Facebook, people involved in this community will get a chance to increase information by chatting with each other. This will increase people's curiosity. On behalf of the New Product Experimentation (NPE) team, people from the US and Canada will be allowed to make forecasts and participate in negotiations. All discussions and forecasts will be available on the Forecast website and can be shared on other platforms.
Facebook said, "We will invite people from health, research and academia to discuss the Covid-19 pandemic and its impact."
Forecasting is the place to ask questions and forecast the future. The questions asked by the community will be made at the community level of Facebook. People can visit each other's profile in it and follow each other for new information. They can also discuss the rationale behind their forecast. They can also check their prediction track record from time to time.
Facebook's NPE team had earlier launched an app 'CatchUp' in which 8 people can make voice calls simultaneously. Currently US users are using it.