New Delhi: The social media platform Facebook will now help you find the love you want. Facebook is soon coming up with the Dating App. Here, users will be able to like and date someone. This app is named Sparked. Currently, this app is in a testing phase. Facebook claims that the new app will be different from all other apps. Accessing it will also be a little challenging.
There will be a video date of 4 minutes
According to the company, video speed dating will be offered to users in Sparked. Sparked app will be free for users. You will be able to login with Facebook account. According to Verge's report, the first video date in this app will be for four minutes. In which he will tell about himself. This video will be shown to other users. If the user in front liked your video, then you will get a chance to dating him. After the first date, if both users come on the video date again, the second video date will be 10 minutes. Once the video is uploaded, the Facebook team will investigate it. Only after this you will get an entry in this date app.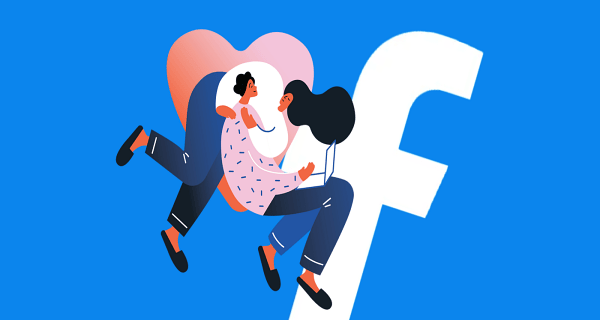 Your video will be thoroughly investigated
Please tell that to take entry in this Facebook dating app, a four-minute video has to be made. In this, you have to tell about yourself. Also, you have to tell who you want to take on a date. According to the report, people will only be able to get in touch with each other through this dating app. When you get a match for dating, you will have a chance to talk via Instagram, IMayage or e-mail. Let us know that shortly before, Facebook launched a special dating app for America and Europe called Facebook Dating.