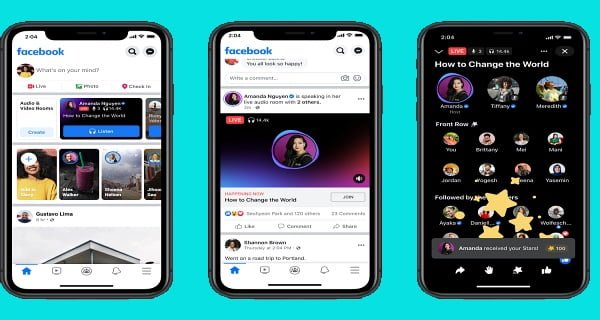 New Delhi: Facebook has launched a new feature to improve the audio experience of its users. The company has given the gift of Live Audio Rooms to public figures (well-known names), creators, and groups on this social media platform. This feature has been launched worldwide. Seeing the increasing popularity of the audio social app Clubhouse, Facebook has launched it.
With this new feature of Facebook, users will be able to do live audio discussions. However, the company started trialing this feature in the US much earlier. Now, this feature has been launched globally. This feature officially hit the market on October 11. Apart from this, Facebook has also given the option to its users to listen to podcasts in America. Not only this, the company is also testing Soundbites audio clips.
Listeners Unlimited, But Speakers Limited
The company's executive Alexander Voica has given information about this in a tweet. He says that with the help of this feature, people will be able to connect more among themselves and will be able to share their thoughts easily. In June this year, when Facebook first announced Live Audio Rooms, these rooms were available only on iOS. Now, users will be able to create rooms in their Android app as well. Just like a clubhouse. Users can join and listen to live conversations. In addition, public figures can invite their friends, followers, other verified public figures as well as make any listener the speaker in the room, but not more than 50 speakers at a time. However, the number of listeners can be any.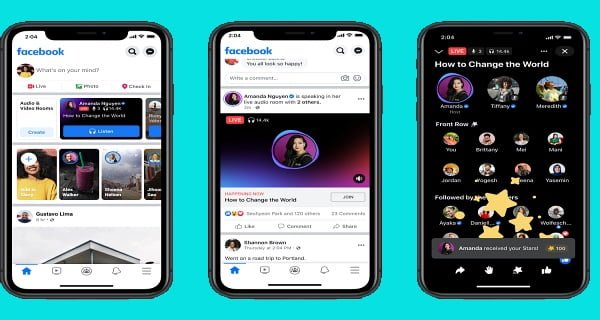 The company has informed us that it is also working on soundbites. The soundbites will actually be short audio clips. With this feature, users will also be able to share edited short audio clips on the platform. It is believed that preparations are being made to launch soundbites to compete with Tiktok.