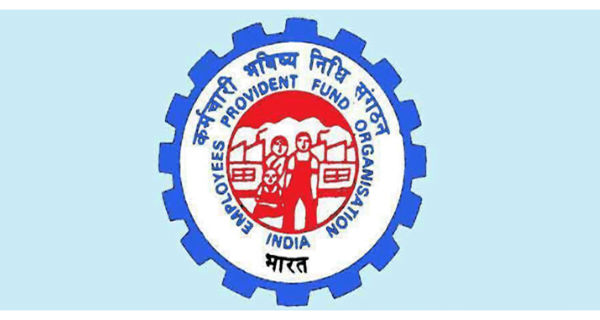 New Delhi: The EPFO ​​has given a big gift to its members in view of the damaging economy due to the Corona epidemic. The Employees' Provident Fund Organization (EPFO) has exempted employees from the withdrawal of PF. The government has issued a statement on Monday, according to which, in March 2020, under the Pradhan Mantri Garib Kalyan Yojana (PMGKY), in view of the financial need of the members during the epidemic, it has been allowed to withdraw funds in the form of Covid-19 non-refundable advance. Now subscribers can take advantage of the non-refundable Covid Advance for the second time.
Relieving its subscribers of the second wave of unbridled Corona epidemic in the country, the Labor Ministry has allowed the withdrawal of the second non-refundable Covid-19 advance. Under which you can withdraw 75% of the amount deposited in your PF account or equal to three months salary (basic salary and dearness allowance).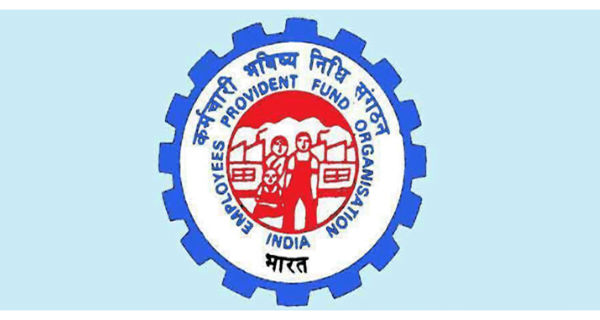 According to the EPFO, the black fungus has also been declared as an epidemic during the second wave of the Covid-19 pandemic. EPFO has taken this decision to provide financial help to its subscribers in this difficult situation. EPFO subscribers who have advanced for Covid-19 last year can now apply for a second time as well. Claims are being settled through auto mode on online claims under Covid-19 and money is coming to your account in just 72 hours. From 1 April 2020 to 12 May 2021, 72 lakh employees have taken advantage of the non-refundable Covid-19 fund totaling Rs 18,500 crore.
Check PF balance with a missed call
You can get PF balance information just by making a missed call. You have to make a missed call on 011-22901406 from the mobile number registered in your EPF account. After this, you will get the account balance information through the message.