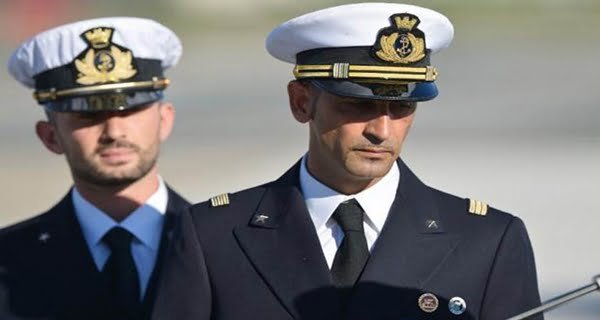 New Delhi: The Hague-based international arbitration court has justified the action of Indian authorities in the Enrica Lexi case, saying that India is entitled to compensation in this case but the marines cannot prosecute them because of the official exemption. In the case of 2012, two Italian marines are accused of killing two Indian fishermen.
According to Foreign Ministry spokesman Anurag Shrivastava, the international tribunal said that both the marines violated international law and as a result Italy violated India's naval independence under UNCLOS (United Nations Treaty on Sea Law).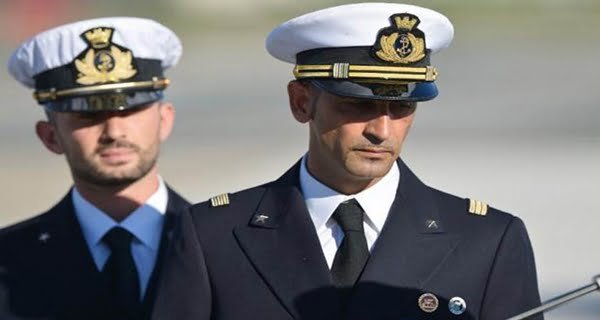 Srivastava was addressing an online media briefing on Thursday. In February 2012, India accused two Italian marines, Massimilano Latore and Salvatore Girone, of killing two Indian fishermen. The issue of jurisdiction of the case had become a major topic between the two countries and India said the incident occurred in Indian waters and the fishermen killed were also Indians. Therefore, the case should be heard in accordance with Indian laws. At the same time, Italy claimed that the firing took place outside the Indian waters and its marines were boarding a ship bearing the Italian flag.
Srivastava said that the tribunal ruled that India is entitled to compensation for loss of life, including loss of life. He said that the tribunal has found the conduct of Indian officials correct under the provisions of UNCLOS. Srivastava said, "The tribunal found that India and Italy have concurrent jurisdiction over the incident and there is a valid legal basis for criminal proceedings against the marines."
He said that the tribunal rejected Italy's claim of compensation for detaining the navies. However, it found that the exemption granted to marines like government officials is an exception to the jurisdiction of Indian courts and therefore barred them from deciding against the marines. Meanwhile, the Italian Foreign Ministry said in a statement that the two navies are entitled to exemption from the jurisdiction of Indian courts. The tribunal was constituted under the sections of UNCLOS in 2015 at the request of Italy regarding this dispute.