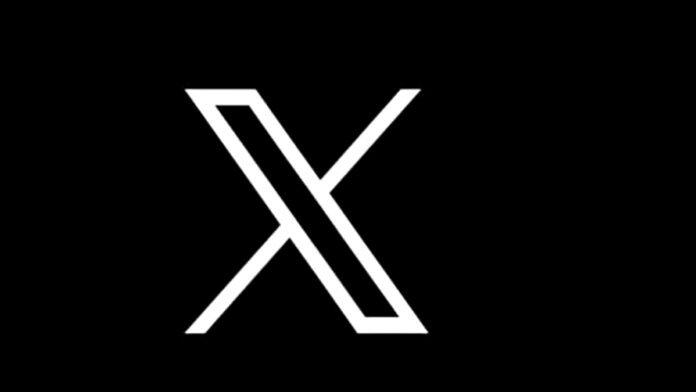 New Delhi: X, the social media platform formerly known as Twitter, is planning to launch new subscription plans for its users, according to its CEO Linda Yaccarino. The plans will be tiered into Basic, Standard, and Plus, and will offer different features and benefits to the subscribers. The company is testing these plans and hopes to attract more users who cannot afford the current X premium plan.
X premium plan, which costs Rs 900 for iOS and Android users and Rs 650 for web users per month in India, provides features such as blue-tick, post edit, long video post, higher word limit, and more. The annual subscription cost is Rs 9,400 for iOS and Android users and Rs 6,800 for web users.
Yaccarino revealed the new subscription plans in a meeting with bankers, where he also discussed the company's financial performance and growth prospects. He said that X3, the parent company of X, is aiming to increase its revenue and user base by offering more options and flexibility to its customers.
X's founder and CEO Elon Musk had hinted at the new subscription plans earlier this year when he had a conversation with Israeli Prime Minister Benjamin Netanyahu on X. He said that X was working on making the platform more accessible and affordable for everyone.
X was rebranded from Twitter in October last year after Musk acquired the company and made several changes to its design and functionality. The platform has over 300 million active users worldwide and is one of the most popular social media platforms for news, entertainment, and communication.