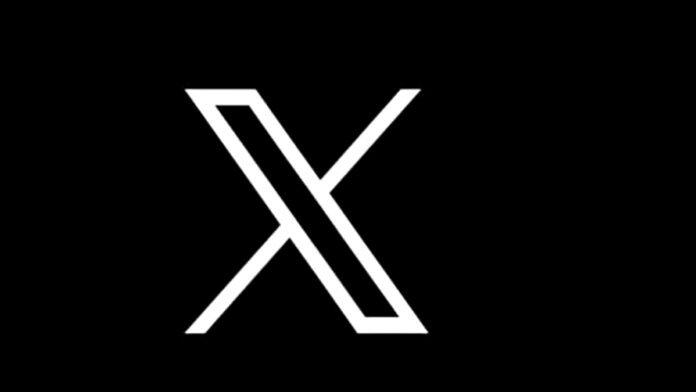 New York: Elon Musk, the billionaire entrepreneur and owner of the social media platform X has announced a new subscription model for his service, which will charge users for liking, reposting, or commenting on other's posts. The new model called 'Not a Bot', is aimed at combating bots and spammers, which have been a long-standing problem for Musk.
According to X, the 'Not a Bot' subscription will cost one US dollar per year for basic features, such as creating an account, posting text and videos, and following other users. However, users who want to interact with other's posts will have to pay extra fees, depending on the type and frequency of their actions. For example, liking a post will cost 0.01 US dollars, reposting a post will cost 0.05 US dollars, and commenting on a post will cost 0.1 US dollars. The fees will be deducted from the user's X wallet, which can be topped up using various payment methods.
X said that the fees will vary according to the exchange rate of each country and that some countries may have lower or higher fees depending on their market size and demand. X also said that the new model will not affect existing users, who will be grandfathered into the old model until they decide to switch to the new one. However, new users who do not want to subscribe to the 'Not a Bot' model will only be able to view posts or videos and follow other users, but not interact with them.
X said that the new model will be implemented first in New Zealand and the Philippines as a pilot test, starting from November 1. X said that these two countries were chosen because they have a high number of active users and a low number of bots and spammers. X said that it will monitor the feedback and performance of the new model in these countries before rolling it out to other markets.
X said that the main purpose of introducing the 'Not a Bot' subscription model is to improve the quality and authenticity of its service, by discouraging bots and spammers from creating fake accounts and manipulating the platform. X said that bots and spammers have been a major headache for Musk, who has been accused of using them to boost his popularity and influence on social media. X said that by charging users for their actions, it hopes to create a more engaging and rewarding experience for its genuine users.