New Delhi: Children's education has suffered a lot in the year 2020 due to Corona Epidemic. Schools are still conducting online studies keeping in mind the health of students. Meanwhile, Union Education Minister Ramesh Pokhriyal Nishank has said that he will announce the dates of CBSE board 10th and 12th examinations on December 31. The Education Minister tweeted, 'I will announce the dates of board exams for class 10th and 12th on December 31, 2020 at 6 pm.' Earlier, he had said that the CBSE board 10th and 12th examinations will not be held in January or February.
Earlier, Education Minister Nishank had said on Tuesday (December 22) that on Tuesday he said that the 10th and 12th board exams will not be held till January-February 2021 and when the exams can be conducted after February. On this, after talking to the officers of the education department, it was decided to take a board examination. Till now, it is believed that only after this the date of examination will be announced.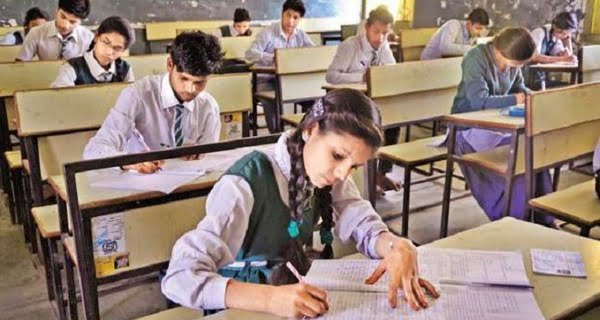 Will the exams be online?
CBSE officials have clarified that there is no proposal to get board examinations online. Just as there have been exams on pen and paper, so will this time in general written form. The CBSE board says that due to the coronavirus epidemic, a detailed plan to conduct the examinations will be made according to the orders of the Ministry of Health, Ministry of Home Affairs.