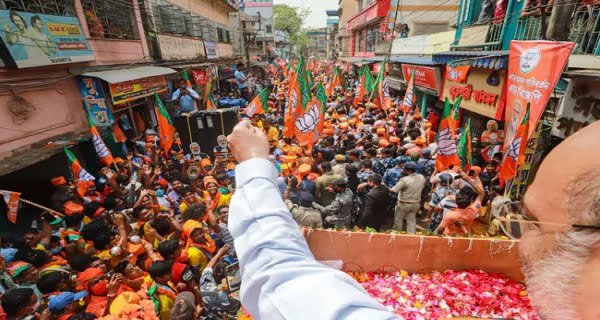 New Delhi: The West Bengal Assembly Election is also facing the threat of Coronavirus. Given this, the Election Commission of India has amended its guidelines for the assembly elections. Under this, no roadshow and bike rally will be allowed in the state now. Also, more than 500 people will not be able to attend the election rally.
Just a few days ago, the Election Commission had taken some strict steps regarding the West Bengal elections. The Election Commission had ordered that now no party will be able to rally or campaign after seven o'clock in the evening. Apart from this, now the election campaign will end 72 hours before voting. Earlier this time limit was 48 hours.
The Election Commission gave strict instructions to follow the guidelines
The Commission had said, 'All the candidates and political parties have to strictly follow the Corona Guidelines. Strict action will be taken against any kind of rule violation. It will be the responsibility of the organizers of the rally to provide sanitizers and masks to the people present in the rally. Also, gather as many people in the rally as they are allowed.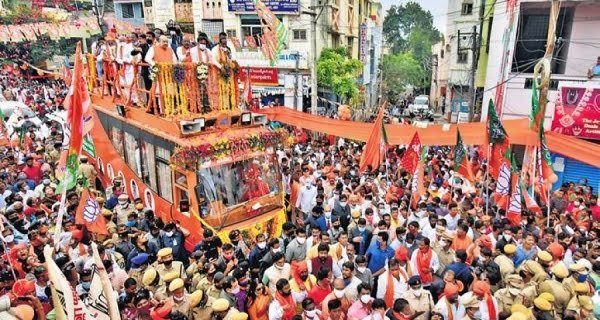 The Election Commission had said that star campaigners and party candidates should wear masks themselves and motivate supporters as well. Apart from this, ask the supporters to pay attention to sanitizer and social distancing.