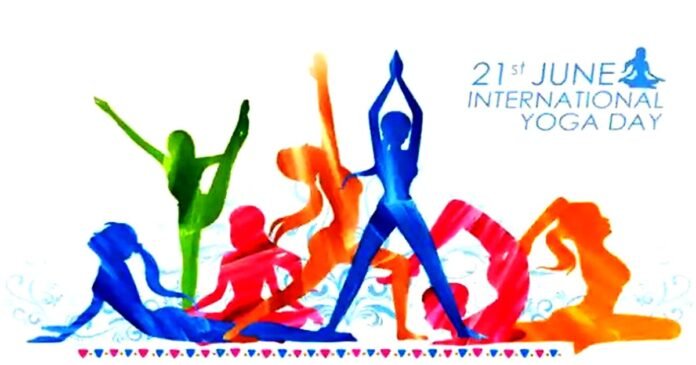 Hague: The Dutch Army and police personnel will showcase yoga asanas during the International Yoga Day to be commemorated virtually in the Netherlands on Sunday in view of the COVID-19 restrictions.
This will be the second time the Dutch Armed Forces will participate in the International Yoga Day celebrations organised by the Embassy of India in The Hague, according to an official statement.
The Dutch Ministry of Defence has introduced yoga for armed forces to enrich their training programme and reduce stress with yoga sessions being held weekly at various barracks. Yoga instructors have been recruited to strengthen the physical and mental fitness and agility of the soldiers.
Prime Minister Narendra Modi's Yoga Day message and 3D animated images of him doing yoga will also be part of the celebrations.
The International Yoga Day programme will be opened by Venu Rajamony, India's Ambassador to the Netherlands, the statement said.
Internationally acclaimed flautist Pandit Hariprasad Chaurasia, violin maestro L Subramaniam, playback singers Kavita Krishnamurthy and Vijay Prakash will perform on the occasion. Spiritual leader Sri Sri Ravi Shankar will also participate in the celebrations.
Actress Afke Reijenga, extreme sportsman popularly known as "The Iceman" Wim Hof, singers Charlie Dée and Anouk Maas are amongst the Dutch stars who will feature in the celebrations, it said.
It will also showcase Hollywood and Bollywood celebrities, who have made yoga a part of their lives.
This is the sixth time the International Day of Yoga is being celebrated in the Netherlands.