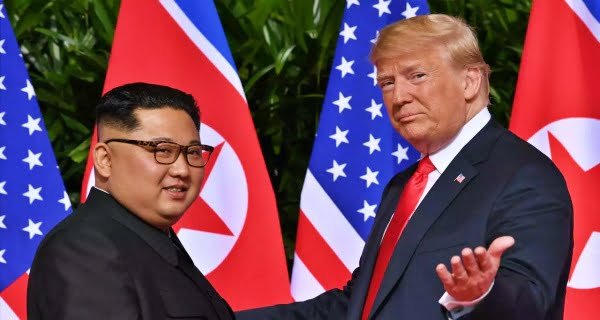 New Delhi: Former US President Donald Trump offered North Korean leader Kim Jong Un to sit in Air Force One at the Vietnam Summit two years ago. This thing has been revealed in a BBC documentary. The two leaders met in Vietnam's capital Hanoi in the year 2019. This documentary will be broadcast on Wednesday.
Let us know that the two leaders met in February last year regarding the nuclear program. There was no significant result of this conversation. Trump then told Kim Jong that he could leave Pyongyang from Hanoi in two hours. Let me tell you that Kim Jong had reached Vietnam capital Hanoi by those trains for the second summit with Trump. Not only this, he had reached there by changing two trains through China.
Try to win heart
During an interview in the BBC series Trump Tex on the World, Matthew Pottinger, who was the Asia Expert of the National Security Council, said that Trump had offered Kim a lift in Air Force One. Actually, Trump knew that Kim had arrived in Hanoi via China after traveling for several days by train. After the summit was over, the President said: 'If you want, I can deliver you home in two hours.' But Kim Jong Un refused to go to Air Force One.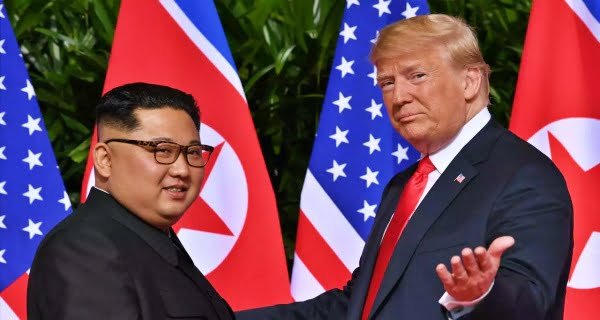 Kim refused
It is being said that if Kim had accepted Trump's offer, then there could be a threat to North Korea's security. In fact, an external aircraft would arrive in the airspace of North Korea. Let us know that for the first time the two leaders met at the Singapore Summit in 2018, when Kim came on an Air China flight.