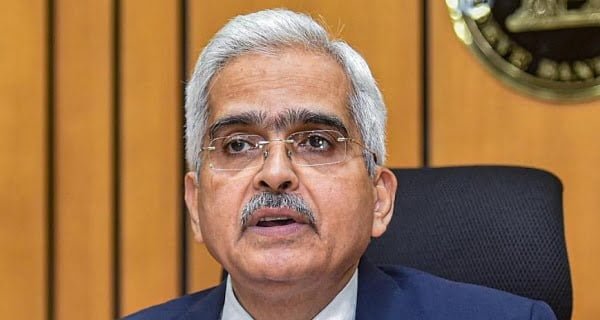 New Delhi: The Reserve Bank of India on Wednesday extended the National Electronic Funds Transfer (NEFT) and real-time gross settlement (RTGS) facilities for digital payment companies. RBI Governor Shaktikanta Das told in a press conference today that fintech and payment companies will also be able to transfer money through NEFT and RTGS. Till now only banks were allowed to use RTGS and NEFT payment facilities.
RBI says that by increasing this facility, it will help to reduce the settlement risk in the financial system. Also, it will also help in promoting digital financial services in the country.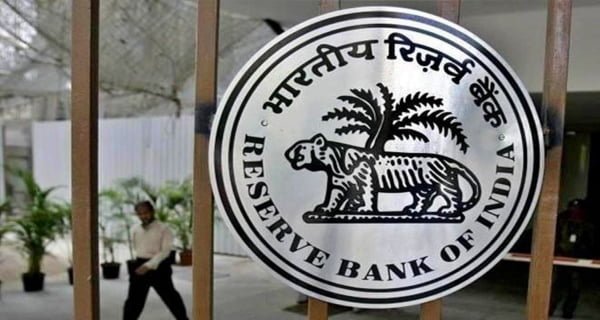 Repo and Reverse Repo rate kept constant
The RBI governor said that the repo rate will remain at 4% and the reverse repo rate at 3.35%. Das has said that till the growth is not sustainable, the policy rate will remain intact. That is, the EMI of your home and auto loan will remain the same. You will have to wait for cheaper EMI now. With this, the RBI governor has estimated 10.5% GDP for the year 2021-22.
The duration of the TLTRO scheme extended by 6 months
Das said that the duration of the TLTRO scheme is being extended for six months (30 September 2021). Shaktikanta Das said that RBI will continue to provide adequate liquidity support in the market through its various tools.
The MPC has projected retail inflation at 5.2 per cent in the first and second quarters of FY 2021-22, 4.4 per cent in the third quarter and 5.1 per cent in the fourth quarter. The RBI has estimated that the country's growth rate may remain at 10.5 per cent in the financial year 2021-22.
Shaktikanta Das said that the central bank will buy bonds worth Rs 1 lakh crore in the first quarter of the current financial year. He said that the purchase of government bonds will continue in the financial year 2021-22. The central bank will buy bonds worth Rs 25,000 crore on April 15.