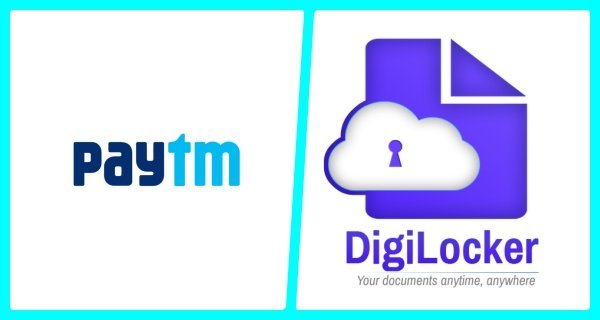 New Delhi: There is good news for the users of digital payment and financial services company Paytm. Actually, now Paytm users will be able to use Digilocker. The company has integrated Digilocker through its Mini-App Store. Let us tell you that DigiLocker is a kind of virtual locker. It is a cloud-based platform provided by the Ministry of Electronics and IT.
This integration will allow Paytm users to access all their government records from DigiLocker. It can be used even when users are offline. Paytm users will now be able to save documents like Aadhaar, Driving License, Vehicle RC, and Insurance through DigiLocker.
Documents like Aadhar cards, driving licenses, and insurance can be stored and obtained from DigiLocker. Users can also use documents on DigiLocker for self KYC and video KYC. Users who have booked Corona's vaccine through Paytm can also add their vaccine certificate on DigiLocker.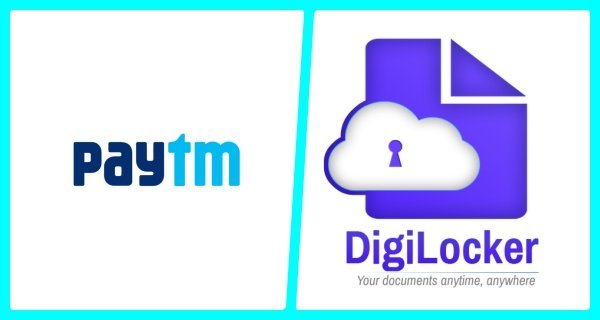 To view and access the documents, users need to go to the Profile section in Your Documents on the Paytm app. Once the documents are added to DigiLocker, they can be accessed even if they have low internet connectivity or are offline.