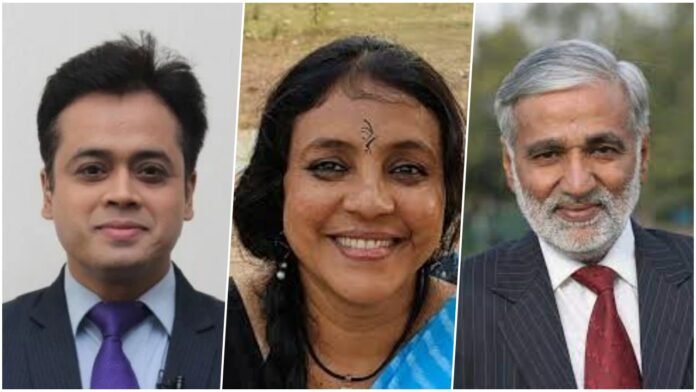 New Delhi: The Special Cell of Delhi Police has been conducting raids on the premises of NewsClick, a digital news website, and some of its journalists in Delhi-NCR since Tuesday morning. The raids are part of an investigation into a case registered under the Unlawful Activities (Prevention) Act (UAPA) against NewsClick and its promoters for allegedly receiving foreign funding from dubious sources and running sponsored news in favor of China.
The Delhi Police action comes after the Enforcement Directorate (ED) shared some inputs with the Special Cell regarding the funding of NewsClick. The ED had earlier conducted raids on NewsClick and its associated entities in February 2021 under the Prevention of Money Laundering Act (PMLA). The ED had claimed that NewsClick had received around Rs 38 crore of foreign funding from a US-based company, Worldwide Media Holdings LLC, which was linked to a Chinese citizen, Neville Roy Singham.
The ED had alleged that Singham was a contact person of the Communist Party of China (CPC) and that the funds received by NewsClick were used to distribute to several controversial journalists, including Gautam Navlakha and associates of Teesta Setalvad¹. The ED had also alleged that NewsClick had sprinkled its coverage with Chinese government talking points.
NewsClick denied the allegations and said that it had received legitimate funds for its operations and that it had complied with all the laws and regulations. NewsClick had also approached the Delhi High Court for relief from arrest and harassment by the ED. The High Court had granted interim protection to NewsClick's founder Prabir Purkayastha and editor-in-chief Pranjal Pandey from coercive action by the ED³.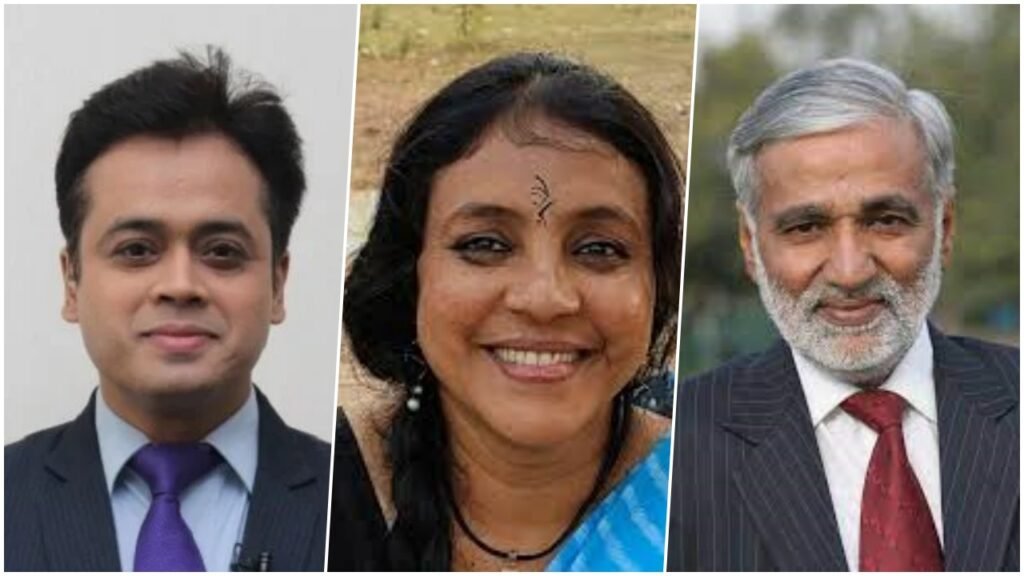 However, the Delhi Police has initiated a fresh probe against NewsClick and its journalists under the UAPA, a stringent anti-terror law. According to sources, the journalists being raided in this case include Aunindo, Abhisar, Sohail Hashmi, Bhasha Singh, Prabir Purkayastha, and Urmilesh. The Special Cell seized laptops, computers, hard disks, and mobiles during the raids. The raids started simultaneously at several locations on Tuesday morning and are still ongoing.