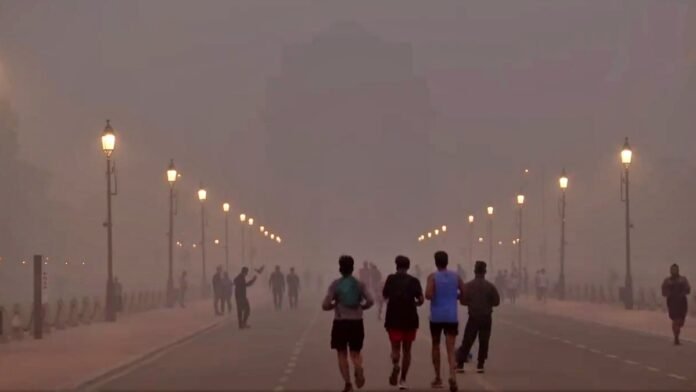 New Delhi: The Delhi government has deferred the implementation of the odd-even car rationing scheme, which was scheduled to start on November 13, until the Supreme Court reviews its effectiveness and issues an order. The apex court had questioned the rationale behind the scheme, which aims to reduce vehicular pollution, and called it "all optics" on Tuesday.
Environment Minister Gopal Rai said on Wednesday that the city government would submit the results of two major studies conducted by the Energy Policy Institute of the University of Chicago and the Delhi Technical University to the Supreme Court for its consideration. The studies analyzed the impact of the odd-even system on air quality in Delhi in 2016.
"The decision to implement the odd-even scheme will be made only after the Supreme Court reviews its effectiveness and issues an order," Rai said at a press conference. He added that the matter will be next heard on Friday.
According to the study by the Energy Policy Institute at the University of Chicago and the Evidence for Policy Design, Delhi saw a 14-16 percent reduction in PM2.5 levels during the hours the odd-even scheme was in force in January 2016. However, there was no reduction in pollution when the scheme was brought back in April that year.
The odd-even scheme allows cars with only odd or even number plates to ply on alternate days. The scheme was first introduced by the Aam Aadmi Party government in 2016 and was repeated in 2017 and 2019.
Rai also said that the Delhi government has banned the entry of app-based taxis into Delhi as per the Supreme Court's order. He said that the Delhi Pollution Control Committee has been directed to restart the Connaught Place smog tower at full capacity and release the remaining funds to IIT Kanpur to resume a study to identify different sources of pollution in the capital.
He further said that a special drive will be conducted to check the open burning of waste in Delhi, with 611 teams set up for this purpose.