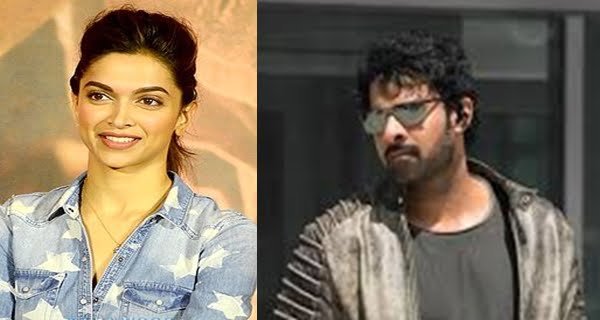 Mumbai: Bollywood actress Deepika Padukone has good news for her fans. Deepika Padukone will soon be seen with South's superstar Prabhas. Deepika Padukone will be working with Prabhas in director Nag Ashwin's film. The actress herself has given information about this.
Deepika has shared videos on her Instagram. In this video, she told that she is going to work with Prabhas soon. Earlier, Vijayanti Movies had tweeted that he is going to do a big blast on Sunday at 11 am. With this, he tagged Prabhas, directors Nag Ashwin and Prabhas 21. Now Vijayanti Movies has announced to work with Deepika and Prabhas on Social Media.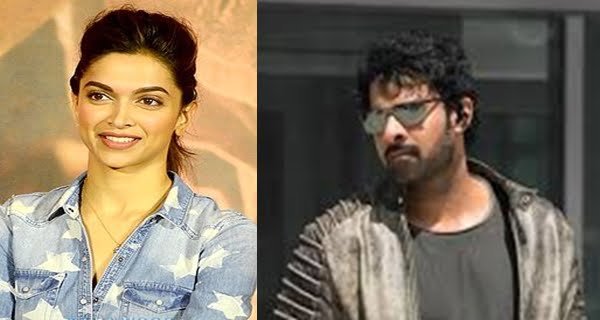 Significantly, a few days ago, Prabhas announced his upcoming film Radhe Shyam. Actress Pooja Hegde will be seen opposite Prabhas in this film. The film Radhe Shyam is a Telugu movie directed by KK Radhakrishnan Kumar. The film is scheduled to be released in four languages. Deepika will soon be seen in Ranveer Singh's film 83. In this film, she is going to be seen in the role of Roma, Kapil Dev's wife.