Ahmedabad: The Gujarat Anti-Terrorist Squad (Gujarat ATS) has arrested Abdul Majid Kutti (Abdul Majid Kutti), close to Dawood Ibrahim, the underworld kingpin. The ATS has arrested Abdul Majid, who has been absconding for 24 years, from Jharkhand. He is a resident of Kerala and was looking for him since 1996.
According to ATS officials Abdul Majid Kutty was wanted in the year 1996 in the case of 106 pistols, about 750 cartridges and about 4 kg of RDX Gathering.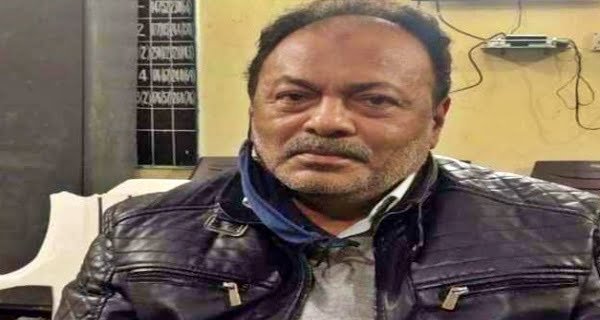 According to officials, the other accused in the case were arrested. Abdul Majid was absconding since then. The arrest of Abdul Majid, a close aide of Dawood Ibrahim, is considered a major achievement of the Gujarat ATS.