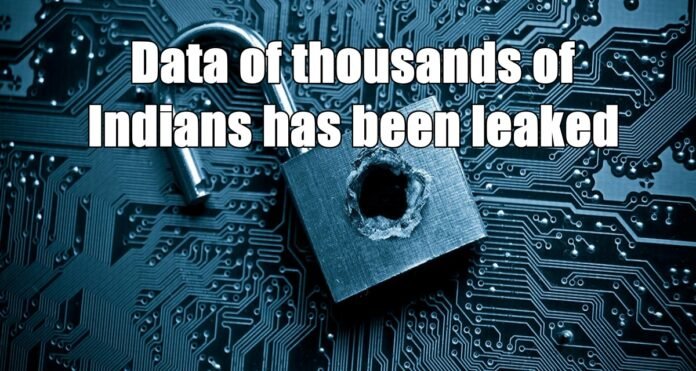 New Delhi: A case of data leak of personal data related to Covid-19 from a government server has come to the fore. The leaked data includes mobile numbers, addresses, and results of the Covid test of about 20 thousand Indians. This data has been kept for sale on the Red Form website. Cyber ​​experts say that criminals can misuse this data. Sample document shared on Raid forum shows that the leaked data was meant to be uploaded on the Cowin portal
According to the news agency, this data available on the Red Forum includes a lot of personal information. Information such as the result of people's Covid-19 report, name, age, gender, mobile number, address, and date can be seen in it. Cyber ​​security researcher Rajshekhar Rajharia has also tweeted that Personally Identifiable Information (PII) including name and Covid-19 result has been made public through a Content Delivery Network (CDN).
Google indexed the data
Rajashekhar Rajhariya said that Google has indexed millions of data from the affected systems. Google has sorted nearly nine lakh public/private government documents in the search engine. Patient data is now listed on the 'Dark Web'. It needs to be removed expeditiously. The government has relied heavily on digital technologies to make people aware of the Covid-19 pandemic and vaccination program. Many government departments compel people to use the Aarogya Setu app for services and information related to COVID-19.
Be wary
In another tweet on January 20, Rajharia cautioned that people now need to be careful. The data is being sold on the dark web. Therefore, if any person gets an unknown call and gives any offer, especially related to Covid-19, then do not fall prey to it and do not give any kind of information.