New Delhi: Danish Siddiqui, a Pulitzer Prize-winning photojournalist killed in Afghanistan, died of multiple gunshot wounds. The Indian Embassy in Kabul confirmed this after receiving Siddiqui's death certificate on Sunday. Danish's body will be handed over to the cemetery of Jamia Millia Islamia in Delhi. Siddiqui's body is expected to reach 5.40 pm on Sunday by an Air India flight from Kabul.
The 39-year-old Siddiqui, who worked for the news agency Reuters, was an alumnus of Jamia University. In a statement, the university said, "The Vice-Chancellor of Jamia Millia Islamia has accepted the request of the family of photojournalist Danish Siddiqui to bury his body in the university cemetery. This graveyard has been specially built for the employees of the university, their spouses, and minor children.
Siddiqui had a master's degree from this university and his father Akhtar was the Dean of the Faculty of Education at Siddiqui University. Siddiqui studied at AJK Mass Communication Center (MCRC) in the year 2005-2007.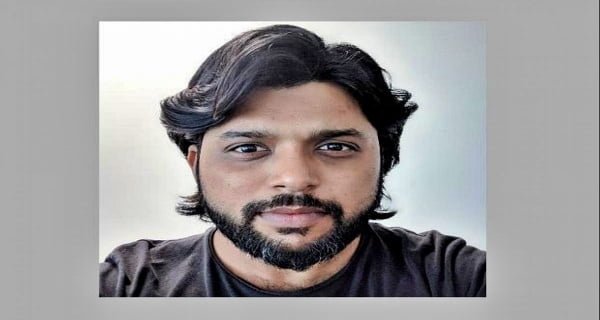 Siddiqui was awarded the Pulitzer Prize
At the same time, Jamia Teachers' Association has condoled the death of Siddiqui. Let us tell you, Siddiqui was awarded the Pulitzer Prize in the year 2018 while working for the news agency Reuters and was assassinated last Friday in the Afghan town of Spin Boldak, bordering Pakistan. He was associated with the Afghan Special Forces at the time of the assassination.