Mumbai: Indian generic pharma company Hetero Lab has received permission from the Drug Controller General of India (DCGI) for the manufacture and marketing of the investigational antiviral drug 'Remadecivir' for the treatment of Kovid-19. The generic version of the Remedesivir manufactured by Hetero will be sold in India under the brand name 'Koviphor'. 'Remadecivir', developed by the American company Gilead, is considered to be somewhat effective in treating patients with severe symptoms of Kovid-19. Its value has been kept at around 5500 rupees. It will be cheaper in India as compared to imports. It will be marketed only through the government. Glenmark, another Indian company, has launched a generic version of oral antiviral 'favipirvir' for patients with mild symptoms of Kovid-19 called 'Fabiflu' in India on Saturday, priced at Rs 103 per tablet.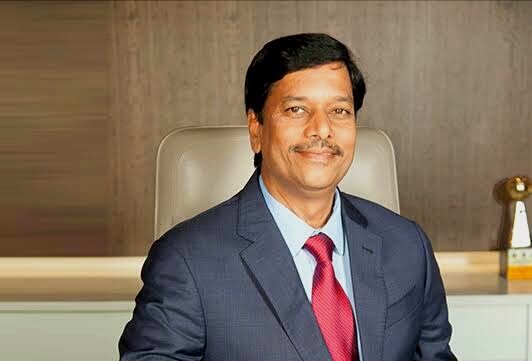 Positive clinical outcome
Chairman of Hetero Group Dr.B Partha Saradhi Reddy said that Kovifor (Remedisvir) could prove to be a game changer due to its positive clinical results in view of the rising Kovid-19 cases in India. With strong backward integration capabilities, we can ensure that this product can be provided immediately to patients across the country. We are ready to ensure sufficient stock to meet the current requirement. We will continue to work with the government and the medical community in the fight against Kovid-19. This product has been made according to the 'Make in India' campaign.
Effective in severe symptoms of corona
'Remadecivir' has been approved by DCGI for the treatment of children and adults who are hospitalized with severe symptoms of Kovid-19, who are suspected to be Kovid-19 or have confirmed the infection from the laboratory is. Kovifor will be available in 100 ml gram vial (injectable). Which will be given intravenously under the supervision of a doctor in the hospital. Gileid Science Inc. Has been launched under the licensing agreement to expand the treatment of Kovid-19 in low and middle income countries.