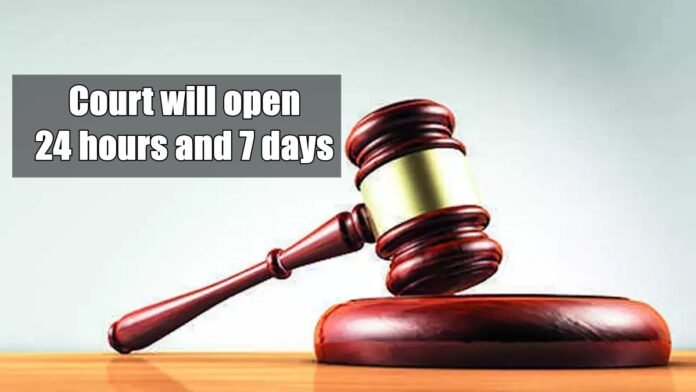 New Delhi: Soon, there will be a 24×7 virtual court in India, where many cases apart from traffic challans can be settled. Presently this virtual court only deals with traffic challan cases. Now the Law Ministry has invited proposals from judicial academies, law universities, IIMs, and IITs for a comprehensive research study on the subject.
In this case, the Law Ministry says that the purpose of inviting the proposal is to eliminate the presence of lawyers and violators in the court so that the crowd coming to the court can be reduced. The proposal related to this can be submitted by August 1.
The virtual judge in virtual court
The special thing is that the virtual court will be handled by virtual judges only, according to the ministry, their jurisdiction can be extended to the entire state and will work 24/7. In this way, neither the plaintiff will need to be present in the court nor the judge will have to physically preside over the court for the hearing of any case. In this way, the precious time of the court will also be saved.
Institute will present the concept of a virtual court
For research programs, the Ministry of Law often conducts research studies involving reputed institutions on matters relating to justice delivery. The institutes that will be associated with this project will have to present "innovative suggestions and accurate information related to their concept" based on extensive research studies. Based on this the process of hearing other types of cases can be taken forward through virtual courts.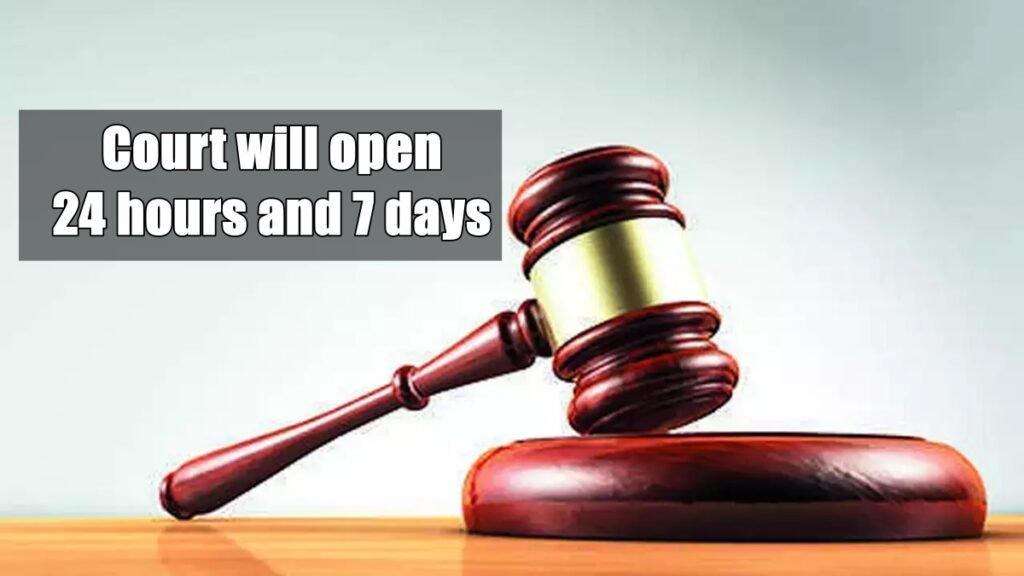 2.4 crore cases heard so far
At present, there are 21 virtual courts in 17 states and union territories. They deal with all traffic challan cases. According to the ministry, "more than 2.4 crore cases have been heard so far and online fines of more than Rs 360 crore have been collected in more than 33 lakh cases."