New Delhi: The Central Drugs Standard Control Organization (CDSCO) under the Ministry of Health and Family Welfare has approved the emergency use of the COVID19 vaccines Covovax and Corbevax and the anti-viral drug Molnupiravir. Health Minister Mansukh Mandaviya gave this information. Congratulating the nation in a series of tweets, the Health Minister said that Molnupiravir is an antiviral drug that will be manufactured by 13 companies in the country for restricted use in emergency situations to treat adult patients of COVID-19.
The minister said that the CORBEVAX vaccine is India's first indigenously developed RBD protein subunit vaccine. It has been made by Hyderabad-based firm Biological-E. This is the third vaccine developed in India. The health minister said the nanoparticle vaccine, Covovax, will be manufactured by the Pune-based firm Serum Institute of India. The Serum Institute of India (SII) had sought permission for Covovax. SII had submitted an application to DCGI in October for approval to market Covovax for limited use in emergency situations.
Omicron's 653 cases
Significantly, the process of vaccination is being expedited in the country to protect against Omicron variants of Kovid infection. In this episode, emphasis is being laid on vaccination. Let us tell you that 653 cases of Omicron have been reported in 21 states and union territories of India, out of which 186 people have become healthy or have gone abroad.
This information was given in the updated data of the Union Health Ministry on Tuesday. Omicron has the highest number of 167 cases in Maharashtra. After this, 165 cases have been reported in Delhi, 57 in Kerala, 55 in Telangana, 49 in Gujarat, and 46 in Rajasthan.
People in the age group of 15 to 18 will be able to register for vaccination from January 1
On the other hand, children in the age group of fifteen to 18 years will be able to register for anti-Covid-19 vaccination on the 'Covin' portal from January 1 and the vaccine option for them will be only 'Covaccine'. Officials said on Monday gave this information. He said that preparations are on to start anti-Covid-19 vaccination of children from January 3. Covin's chief Dr. R.S. Sharma said on Monday, 'Children of 15 to 18 years will be able to register on the Kovin portal from January 1. According to the new guidelines issued by the Union Health Ministry on Monday, the vaccine option for them will be only Covaccine.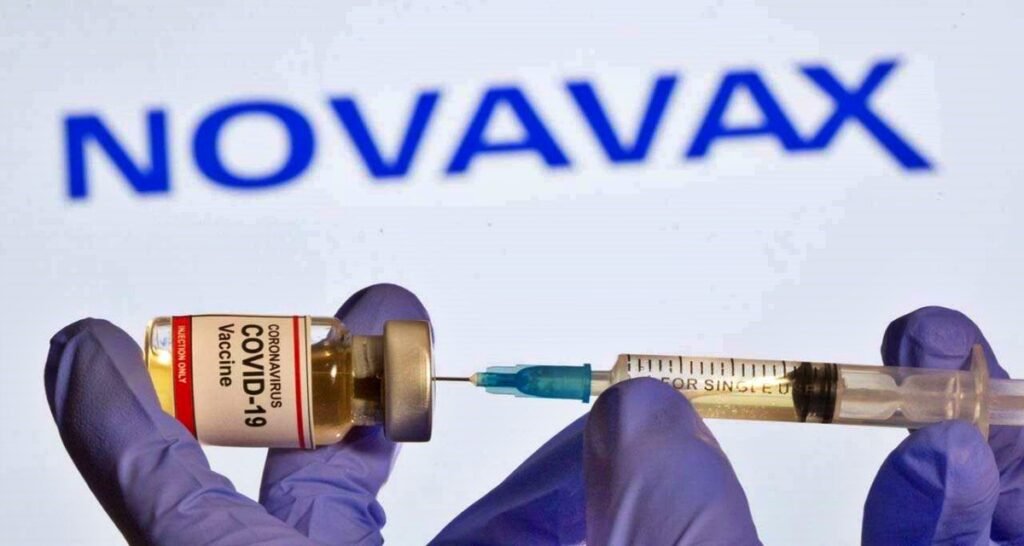 As per the guidelines, the sequence of giving the third dose of vaccine to health workers, frontline workers, and citizens over 60 years of age suffering from certain serious diseases like heart disease, is nine months or 39 weeks from the date of the second dose. will be based. According to the guidelines that will come into effect from January 3, people aged 15 years and above will be able to register on the CoWin portal. In other words, 'all those who are born in the year 2007' or earlier will be eligible for vaccination.