New Delhi: The coronavirus outbreak in India is now under control. While new cases of COVID-19 infection have been declining in the country since the last few days, the recovery rate of corona infected has also increased rapidly. This is the reason that active cases of corona infection in the country have remained less than 8 lakh, which is the level of one and a half months ago. According to the Union Ministry of Health and Family Welfare, during the last one and a half months, the faster the new cases of the corona, the faster the recovery rate was. So far 64,53,779 people in India have been cured by beating the corona infection.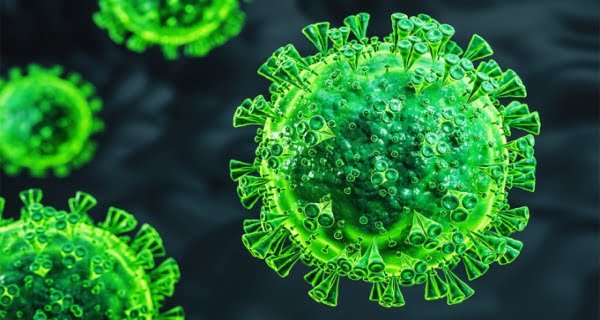 According to data released on Friday by the Ministry of Health and Family Welfare Ministry, more than 73 lakh cases of corona have been reported in the country, out of which more than 6.5 lakh patients have been cured, whereas now Till date, a total of 1,12,161 people have died from Corona.
Meanwhile, during the first 15 days of October, new cases of Covid-19 infection saw a decline of around 18%. On the other hand, the deaths due to corona have also been recorded by about 19%. At the end of September and early October, while the number of new cases of Corona had reached close to touching one lakh, now the new cases are staying between 60 and 70 thousand on an average.
Meanwhile, Union Health Minister Harsh Vardhan alerted the people that due to the winter and festival season, the next two and a half months will prove to be very important in the fight against the corona virus. He said on Friday that the work of developing three vaccines of Covid-19 in India is in progress. One of them is in the third phase of clinical trials, while two others are in the second phase of testing. He said that during the winter and festival season, it is the responsibility of everyone not to reduce precaution and follow the guidelines related to Covid-19 to prevent infection.