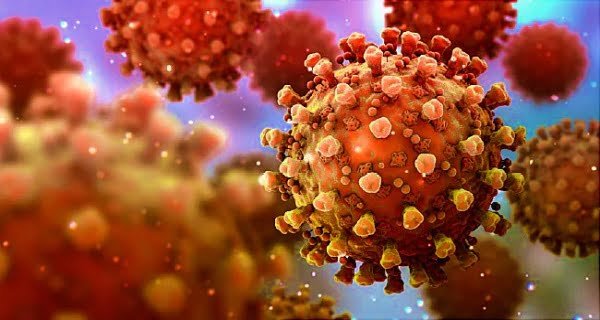 New Delhi: The World Health Organization's emergency committee warned on Thursday that new variants of Covid-19 are expected to spread around the world, making the epidemic even more difficult to contain. "The pandemic is nowhere to be found," the committee said in a statement, adding that there is a strong potential for new and potentially more dangerous forms to emerge and spread globally, which may be even more challenging to contain.
The emergency committee of the organization has also expressed its opinion against the proof of Covid-19 vaccination for travel. On the debate on the rule banning the entry of travelers without vaccination, the committee maintained its stand that proof of Kovid-19 vaccination should not be required for international travel.
Vaccination not justified as commuting proof
Independent experts said given the limited global reach and uneven distribution of COVID-19 vaccines, vaccination should not be the only prerequisite for allowing international travel. Experts have previously said the need for proof of vaccination deepens inequalities and promotes unequal freedom of movement.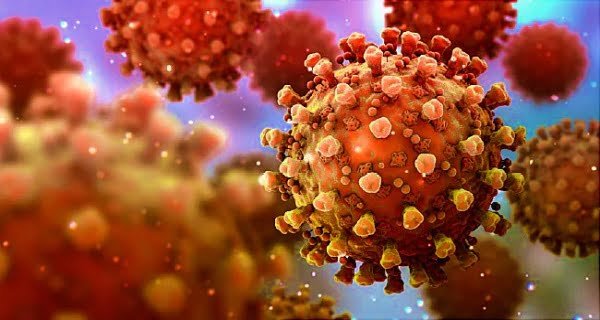 The WHO chief also asked China to cooperate better in investigating the origins of the coronavirus pandemic, the first cases of which were reported in December 2019 in Wuhan. "We hope that there will be better cooperation to get to the bottom of what happened," Tedros Adhanom Gabrios told a regular press briefing in Geneva. He specifically asked for access to raw data which is still insufficient.
The WHO chief said that in the early days of the outbreak of the epidemic in China, the lack of raw data was hindering the investigation of its origin.