New Delhi: Where on one hand, Chennai Super Kings have to struggle fiercely to reach the playoffs in IPL (IPL 2022). At the same time, according to another big and bad news coming for him, the team's all-rounder Ravindra Jadeja has been out of IPL due to his injury. Be aware that many changes have already taken place in the team of Chennai. Even Deepak Chahar has already been ruled out of the tournament due to injury. In such a situation, now that Ravindra Jadeja is also injured, going out can prove to be a big blow for CSK.
Yes, according to a media report, he suffered a severe upper-body injury while fielding during the match with Royal Challengers Bangalore. CSK was defeated in this match. It is being told that due to this injury, he was not in the playing XI even against Delhi Capitals. However, Chennai won that match in a very strong way.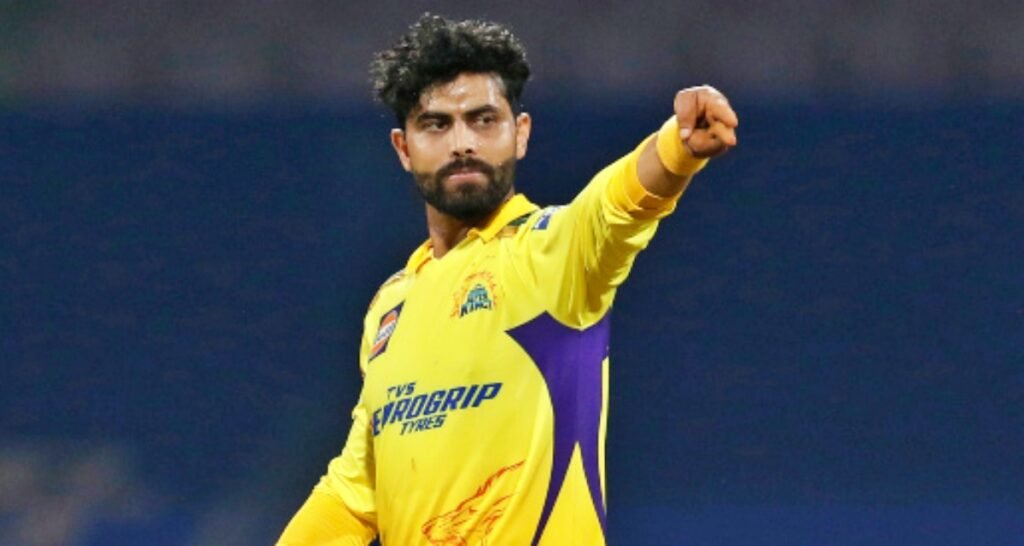 It is worth noting that Chennai has only 8 points and 3 matches are still left. At the same time, Chennai is in such a situation that they have yet to win all the remaining matches and finish on 14 points and their progress will depend on the results of the rest of the teams. Now since the present 4 teams have 14 points, then the run rate will also be more important now.