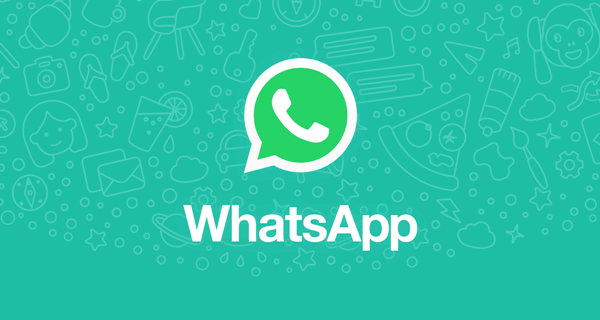 New Delhi: WhatsApp, the proprietary messaging app of Facebook, has reached the court against the new IT Rules of the Government of India. The new rules require WhatsApp to track the origin of messages sent to its messaging app. The company has filed a petition against this rule in the Delhi High Court on May 25, saying that it would violate the users' privacy. On this, the central government said that we respect the right to privacy, but in serious cases, WhatsApp has to be informed.
The Center said it had no intention of violating privacy
The central government tweeted sharply, saying that on the one hand, WhatsApp is adamant on making such a privacy policy mandatory for its users, under which they can share their personal information with their parent company Facebook. On the other hand, it is refusing to implement the Intermediary Guidelines of the Government of India, which were introduced to maintain law and order and curb Fake News. The Central Government stated that we have no intention of violating the privacy of users.
In which cases, WhatsApp will have to disclose the source of the message
The Ministry of Electronics and Information Technology has tweeted that WhatsApp must address the origin of a message only when it is needed to prevent, investigate or punish serious cases such as crimes against women. The ministry said in no uncertain terms that any operation in India would be conducted under the law. WhatsApp's refusal to implement the guidelines is a violation of the standards. Law Minister Ravi Shankar Prasad says that recognizing the right to privacy can be denied on certain occasions. According to the new rule, if any objectionable content is inserted, the social media platform has to disclose its source. This will not happen in every case. This has to be done only in case of threat to the security of the country, law and order, and crimes against women.
https://www.pib.gov.in/PressReleasePage.aspx?PRID=1721915