Washington: Harvard University and the Massachusetts Institute of Technology have filed the Case Filed Against Trump Administration. Harvard University and MIT have sued the Department of Homeland Security and the Federal Immigration Agency for new guidelines related to their stay in the US after foreign students switched their classes to online classes only. Under the new guidelines issued by immigration officials on Monday, international students will be forced to leave the US or transfer to another college if their universities offer fully online classes in the next semester.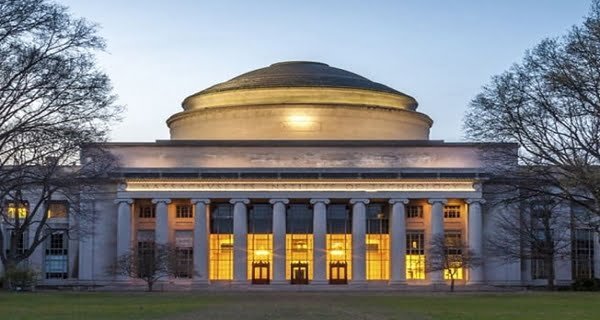 This decision of the Trump administration will affect 10 lakh students. More than 2 lakh Indian students will also be included in this.
Harvard sues as soon as guidelines are received
Guidelines issued by the US Immigration and Customs Enforcement have created additional pressure to reopen universities among youth, amid concerns related to the recent proliferation of COVID-19. The day colleges have received these guidelines, on the same day some educational institutions like Harvard Universities have also announced that all instructions will be given only on demand.
Trump said to open all schools and universities
President Donald Trump has insisted on opening all schools and universities as soon as possible. Soon after the issuance of these guidelines, President Trump accused the opposition party's Democrats that they wanted to close schools only for political reasons and not for health reasons. He reiterated on Twitter that schools will have to be reopened in the next academic session.
Trump, ignoring the reasons for Corona, accused the Democrats of taking electoral advantage of it and said that they felt they would take advantage of the election in November by closing the educational institute, but the general public knew it. According to the new rules, international students must take some of their classes in person. Students will not be granted visas based on online learning programs in schools or colleges and even international colleges will be barred from taking online classes in colleges where in-person and online courses are being offered.