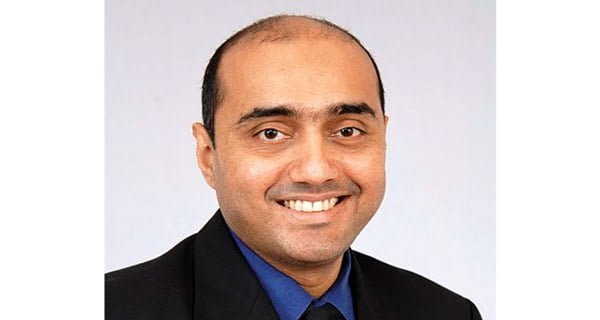 New Delhi: To buy a 25 percent stake in the data business of India's second-largest telecom company Bharti Airtel, American company Carlyle has signed a deal for Rs 1780 crore. Airtel will own 75 per cent stake. The company will use this money to improve Nxtra's infrastructure. Let us tell you that New Delhi-based Nxtra is a wholly-owned subsidiary of Bharti Airtel, which has 10 big data centers in India.
Bharti Airtel MD and CEO Gopal Vittal (India and South Asia) said that Bharti Airtel said that this era of rapid digitization in India has opened up massive growth opportunities for data centers and we are in this Planning to accelerate your investment to become a major player.
In a statement issued by Carlyle, it has been said that India has become one of the world's largest markets for digital services. Airtel has good customer experience and is well placed to take advantage of the potential growth of data centers in India.
The promoters of Bharti Airtel, which offers telecom services, are planning to raise a billion dollars by selling shares of the company. Sources associated with the case have given information about it. He told PTI that the promoter company Bharti Telecom would sell 2.75 percent stake at the rate of Rs 558 per share.