New Delhi: The Bharatiya Janata Party (BJP) will start a 12-day nationwide campaign from today i.e. on Wednesday to reach out to the public and explain the benefits of the Union Budget 2023-24 to be presented today. According to a party source, from today i.e. from February 1 to February 12, the BJP will hold a 'nationwide discussion on the budget' and will run a nationwide campaign to spread awareness of measures to be announced in the Union Budget 2023-24 on Wednesday.
The party's national president JP Nadda has constituted a nine-member committee for this. Former Deputy Chief Minister of Bihar and Rajya Sabha MP Sushil Kumar Modi has been made the convenor of the committee. On February 4 and 5, ministers, officials, and economic experts of the Government of India will hold a conference on the budget at 50 important centers including the capitals of various states of the country.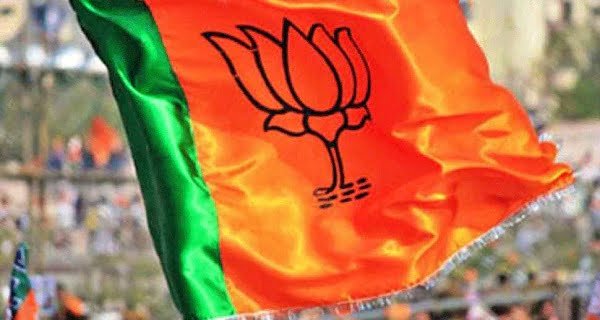 Along with this, CMs, state presidents, ministers, MPs, and MLAs of BJP-ruled states will hold conferences and public meetings across the country for the next two weeks and discuss the budget and its benefits with the common people. By organizing conferences in all the districts of the country, the main issues of the budget will be conveyed to the public at the block level. Party sources said that at the central level, many economic experts including Sunil Bansal, National General Secretary, National President of Youth, and Kisan Morcha have been made members of this committee.