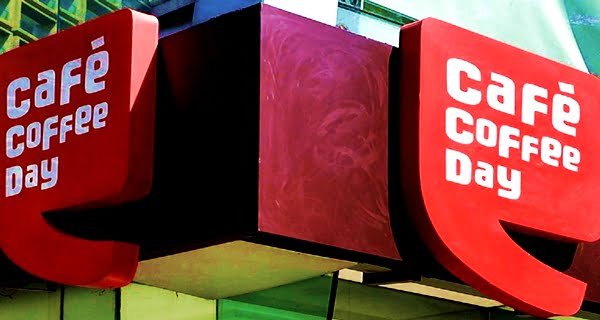 New Delhi: Coffee restaurant chain Cafe Coffee Day closed 280 restaurants in the first quarter of the current financial year, calculating revenue and spending prospects. Due to this, restaurants were reduced to 1,480 on 30 June 2020. The Cafe Coffee Day brand is owned by Coffee Day Global, a subsidiary of Coffee Day Enterprises Limited (CDEL).
The company said in a statement on Monday that the average daily sales of its cafe (restaurant) also declined to Rs 15,445 during the April-June quarter from Rs 15,739 in the same period of the previous fiscal. However, the number of its coffee vending machines increased to 59,115 in the quarter under review, from 49,397 in the year-ago period.
The company said, "The export business has come to a standstill due to low margins. At the same time, the company has closed around 280 restaurants in view of high working capital requirements, profits, future expenses, etc. "
The promoter of the company, V.G. After the death of Siddharth, the company is also engaged in reducing its debt burden by selling assets outside its core business. In March this year, the company also announced a refund of Rs 1,644 crore from 13 lenders.