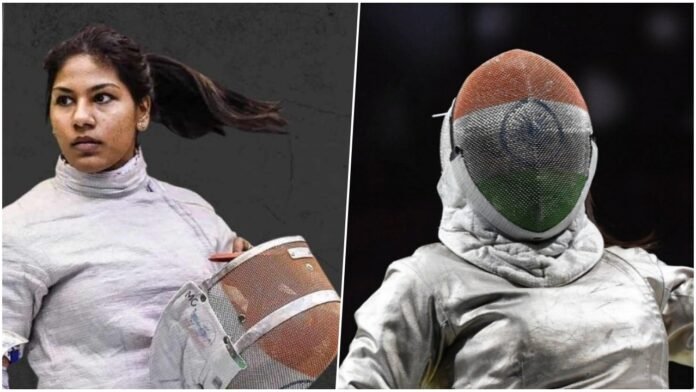 New Delhi: Indian fencer Bhavani Devi created history at the Asian Fencing Championships on 19 June. The 29-year-old Bhavani Devi has won a bronze medal despite going down in the semi-finals of the women's saber event in Wuxi, China. This is the first-ever medal for the country.
Let us tell you that Bhavani had to face a thorny battle against Uzbekistan's Zeynab Deybekova in the semi-finals. Bhavani lost 14-15 in this match, but she brought laurels to the country by winning a bronze medal in this competition.
Bhavani Devi created history by winning a bronze medal
In fact, Bhavani Devi was assured of a medal by defeating Misaki Imura in the quarter-finals of the Asian Fencing Championships but lost in the semi-finals against the women's saber event in Wuxi, China. Despite this defeat, he registered a bronze medal in his name.
Medal was confirmed by defeating Misaki Imura in the quarterfinals
Let us inform you that Bhavani Devi entered the semi-finals by defeating Japan's Misaki Imura 15-10 in the quarter-final match. With the victory in this match, he also confirmed the medal for India. If we talk about off-over performance, then Bhavani presented a wonderful view in this championship. Bhavani defeated Japan's Siri Ozaki 15-11 to make it to the quarterfinals.
In such a situation, after this historic victory of Bhavani Devi, Rajeev Mehta, General Secretary of the Association of India, congratulated Bhavani for her victory. He said that it is a very proud day for Indian fencing. Bhavani has done what no one has done before today. She has become the first Indian fencer to win a medal at the prestigious Asian Championships. I congratulate him on behalf of the entire fencing world.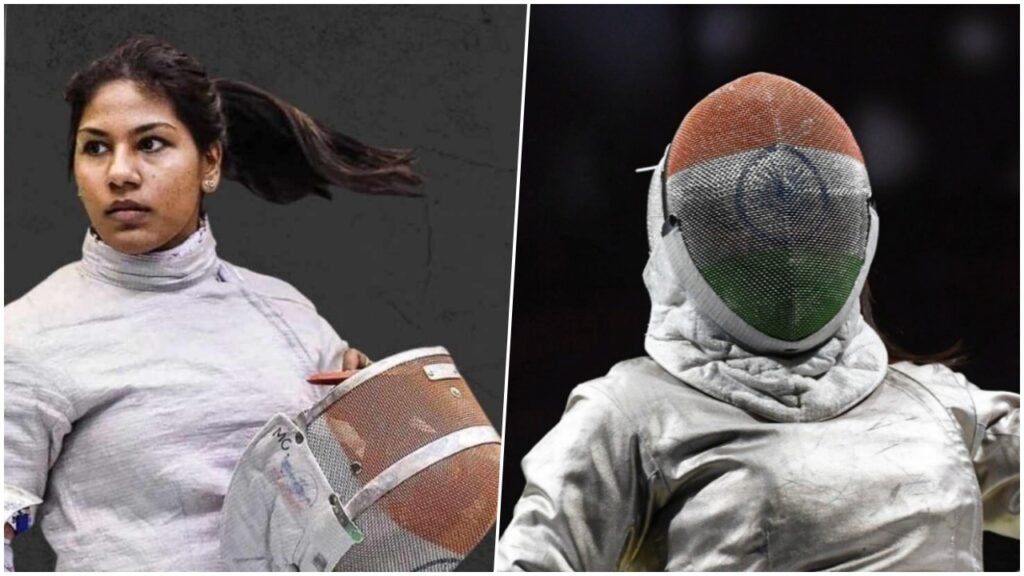 He further said that even though he had a disappointment in the semi-finals, the match was very close for him. The difference was only one point. That's why there is nothing to worry about. We have full hope that she will win the gold medal soon.