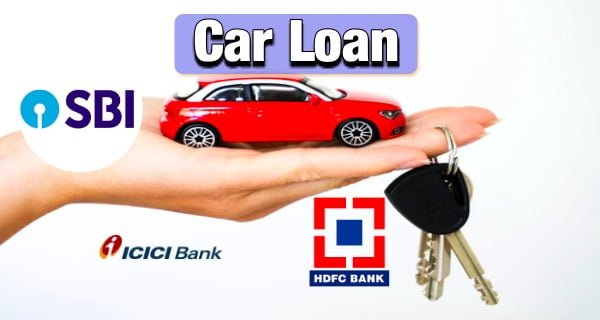 New Delhi: There is a lot of trend of buying a car or any other vehicle on the occasion of festivals in the country and especially on Diwali-Dhanteras. In such a situation, all government and private sector banks provide car loans at attractive interest rates to woo customers. If you also want to buy a new car this Diwali and you also do not have enough funds for lump sum payment, then from State Bank of India (SBI) to Punjab National Bank (PNB) and from HDFC Bank to ICICI Bank is fully ready to help you. Let us know which bank is charging interest on a car loan at what rate.
SBI is giving a special discount on a car loan
The country's largest lender State Bank of India is providing car loans at an interest rate ranging from 7.25 percent to 7.95 percent per annum. SBI has also introduced special deals in the festive season. If you apply through YONO SBI App (SBI YONO) then there will be a special discount on interest. SBI is offering car loans with tenures ranging from 3 to 7 years. Not only this, but no processing fee will also have to be paid on the SBI car loan till January 31, 2022.
PNB fixing rates on credit score
Public sector lender Punjab National Bank is offering car loan facilities at different rates of interest depending on the credit score of the customers. Under this, core loans are being given to customers at rates ranging from 7.40 percent to 7.65 percent per annum. The processing fee for the PNB car loan ranges from Rs 1000 to Rs 1500.
The interest rate on a car loan for Defense or Para Military Force has been fixed at 7.30 percent per annum. The bank is giving loans up to Rs 1 crore for a new car. PNB is offering car loans for up to 7 years.
The interest rate on car loans based on MCLR has been kept at 8.20 percent per annum.
In the case of car loans with Repo Rate Based Lending Rates (RLLR), car loan is being given to women, PNB Pride beneficiary, and corporates at an interest rate of 7.40 percent per annum.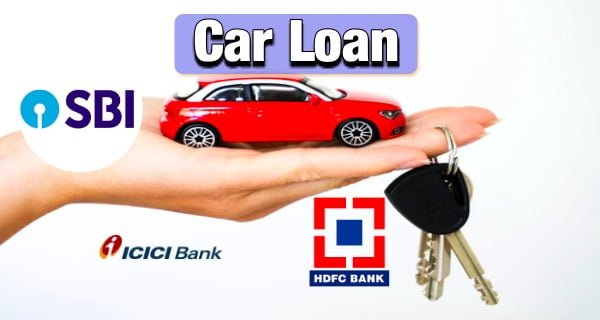 Festive offer by HDFC Bank
HDFC Bank, the country's largest private sector lender, is running a festive offer for car loans ranging from one year to 7 years. HDFC Bank is providing a loan of up to Rs 3 crore for a new car. The bank has fixed the processing fee from Rs 3500 to Rs 8000. The bank is offering car loans to customers at an interest rate of 7.50 percent per annum.
ICICI Bank is offering Fixed Rate Car Loan
Private sector lender ICICI Bank is offering car loans at a fixed interest rate. In fixed-rate, there is no change in the interest rate till the maturity of the loan. The interest rate on a loan for a new car is 9.85 percent per annum for a tenure of 12-35 months. At the same time, the interest rate for 36-84 months is 7.90 percent to 8.80 percent per annum. The bank has fixed the processing fee from Rs 3500 to Rs 8500.